Wisconsin will have different look as star Bronson Koenig recovers from injury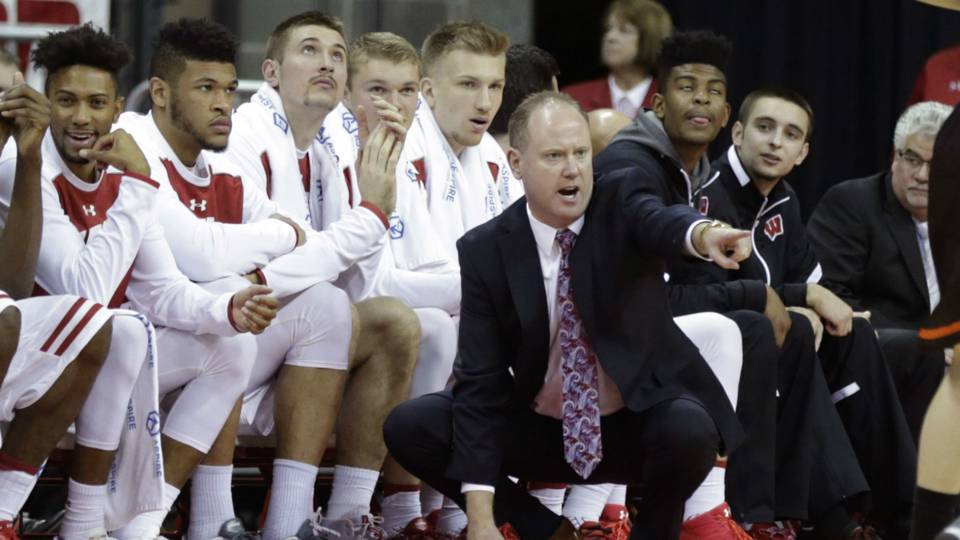 Wisconsin has used the same starting lineup for 59 of its past 60 games, so a change to that group will not be made casually. The Badgers are serious about getting themselves ready for March.
This is why freshman Dmitrik Trice will make his first start Thursday in a Big Ten Conference game at Michigan, with senior point guard Bronson Koenig sitting to recover from a calf injury that has affected his performance in recent games.
Over the past five games, Wisconsin has lost only once but its effectiveness obviously waned as Koenig fought through the injury that initially occurred in the Jan. 28 Rutgers game and then was aggravated the next time out against Illinois. He had started 84 consecutive games for the No. 11…
Big Ten Conference
sports
Starting lineup
Three-point field goal
Wisconsin