Why Rachel Lindsay Was Able to Announce She's Engaged Before The Bachelorette Even Started?
The season just started but we already know how Rachel Lindsay's journey ends.
For the first time in the franchise's history, The Bachelorette star was able to announce she's engaged before her season officially premiered. While viewers will have to wait to find out whose proposal Rachel accepts in the season finale, it's still surprising to already know how the ABC reality hit will ultimately end with the 32-year-old attorney getting her happily ever after.
"We keep saying this is a season of firsts and I am so excited to be engaged and so happy, I don't think I could hide it," Rachel explained to E! News' Zuri Hall on Tuesday of announcing her engagement so early. "So they're like, 'Rachel, just say it!'"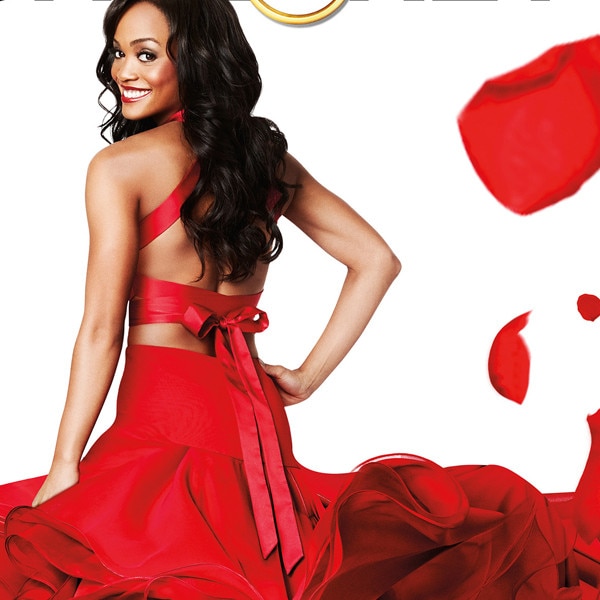 And for Rachel, it's been "very liberating to be able to say, 'Hey, I'm engaged and just watch and follow along,'" as opposed to each lead before her, who was not allowed to say if they were engaged,…
Engagement
Entertainment
The Bachelorette