Weinstein scandal: Game of Thrones actress 'felt powerless'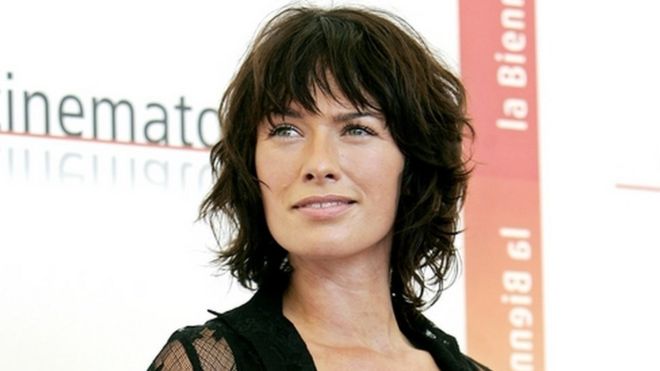 Game of Thrones actress Lena Headey, who plays Cersei Lannister on the popular HBO show, has accused producer Harvey Weinstein of sexual harassment.
The Hollywood mogul was "furious" after she resisted his sexual advances, she details in a series of Twitter posts.
The British actress joins a list of over 40 women who have accused the producer of misconduct.
Also on Tuesday, Weinstein resigned from the board of directors of his eponymous film production company.
He has been accused of rape, sexual assault and harassment, but has "unequivocally denied" any allegations of non-consensual relationships.
Despite being fired as chairman of The Weinstein Company studio on 8 October he had continued until Tuesday to hold a position on the company's board.
Weinstein, who has been expelled from the Academy of Motion Picture Arts and Sciences that present the Oscar awards, still owns 22% of his company's stock, according to Variety magazine.
Amid the fallout over the Weinstein accusations, Roy Price, the head of Amazon Studios, also resigned on Tuesday over allegations of sexual harassment, according to US media.
Mr Price took a "leave of absence" last Thursday after Isa Hackett, a producer on the Amazon series The Man in the High Castle, told the Hollywood Reporter he allegedly sexually harassed her in 2015.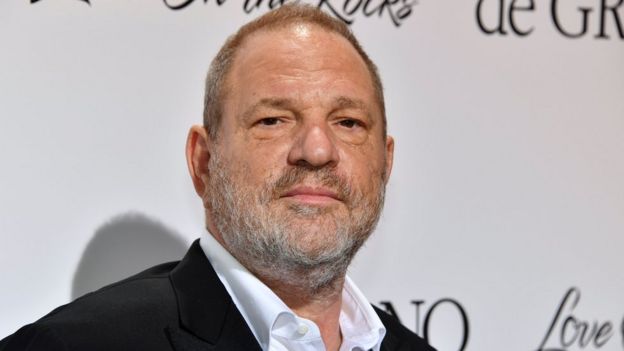 In her Twitter posts, Headey described sharing a lift with Weinstein after he had invited her to his room to show her a script.
"The lift was going up and I said to Harvey, 'I'm not interested in anything other than work, please don't think I got in here with you for any other reason, nothing is going to happen,'" she recalled.
"I don't know what possessed me to speak out at that moment, only that I had such a strong sense of don't come near me.
"He was silent after I spoke, furious.
"He walked me back to the lift by grabbing and holding tightly to the back of my arm," she said, adding that she felt "completely powerless".
After he allegedly "whispered" that she should not tell anyone about the encounter, she writes: "I got into my car and cried."
Headey's story comes as other Hollywood actresses shared their stories of sexual harassment and impropriety in show business.
On Monday, Oscar-winning actress Reese Witherspoon said she had been harassed by an unnamed film director
Actor
Game of Thrones
Harvey Weinstein
Lena Headey
Sexual harassment