Wait, Kendall Has a Twin Sister? And Other Facts About the Bachelor Contestant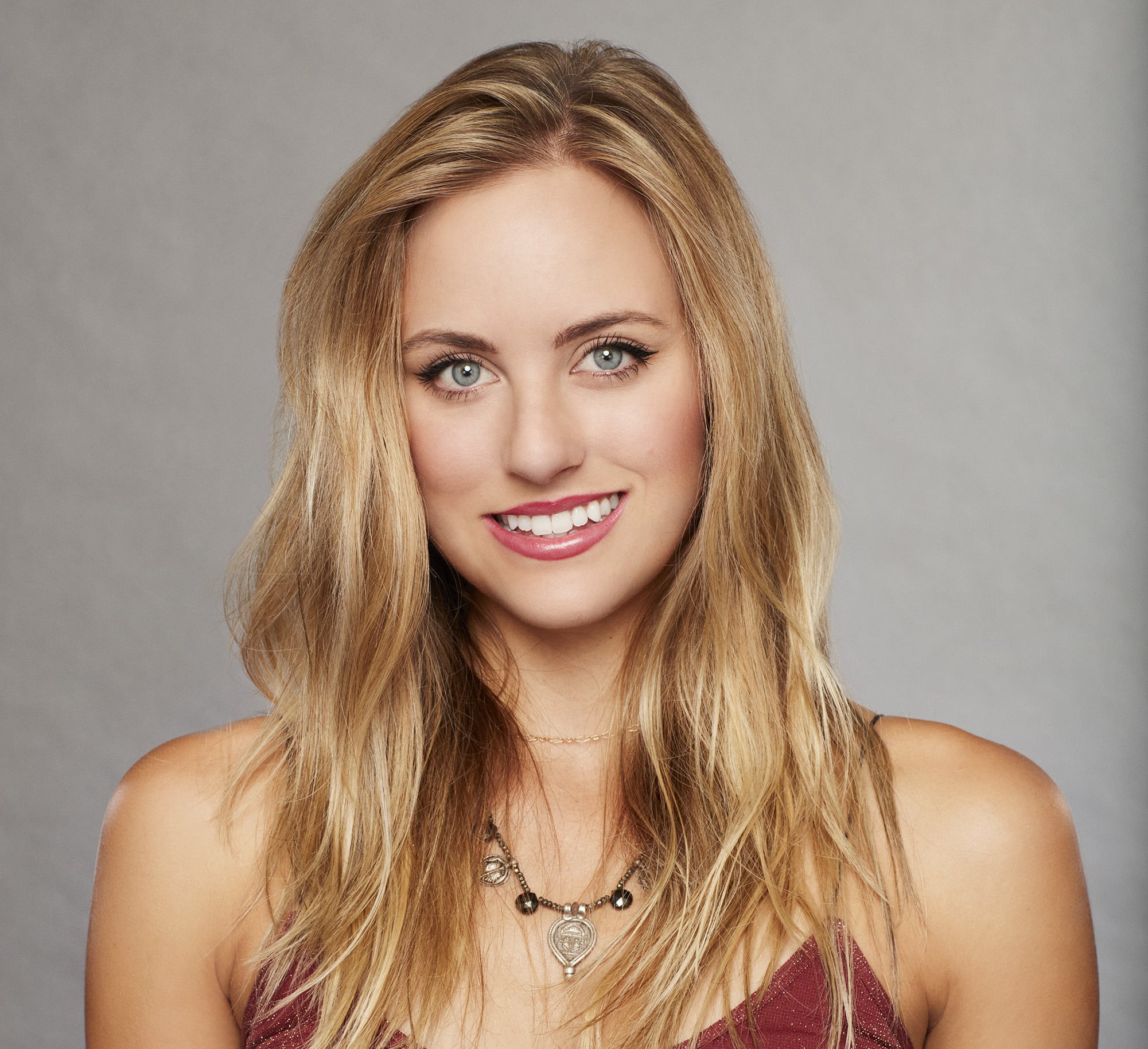 Although Arie Luyendyk Jr.'s connection with Kendall Long started off slower than some of the other women, she's become a major competition for his heart. Now we've met some interesting ladies on The Bachelor over the years, but, we have to say, Kendall is really interesting. She's gorgeous, of course, but she has some hobbies that most people probably don't have. However, that's exactly what we think makes Kendall so special! She stays true to who she is by doing what she loves and not caring what other people have to say about it. Get to know the blond beauty for yourself!
A post shared by Kendall Long ?? (@keykendall88)

on Jan 1, 2018 at 11:54am PST
She has a twin sister named Kylie. That's right,…
Arie Luyendyk Jr.
Bachelor
Contestant
Mr Twin Sister