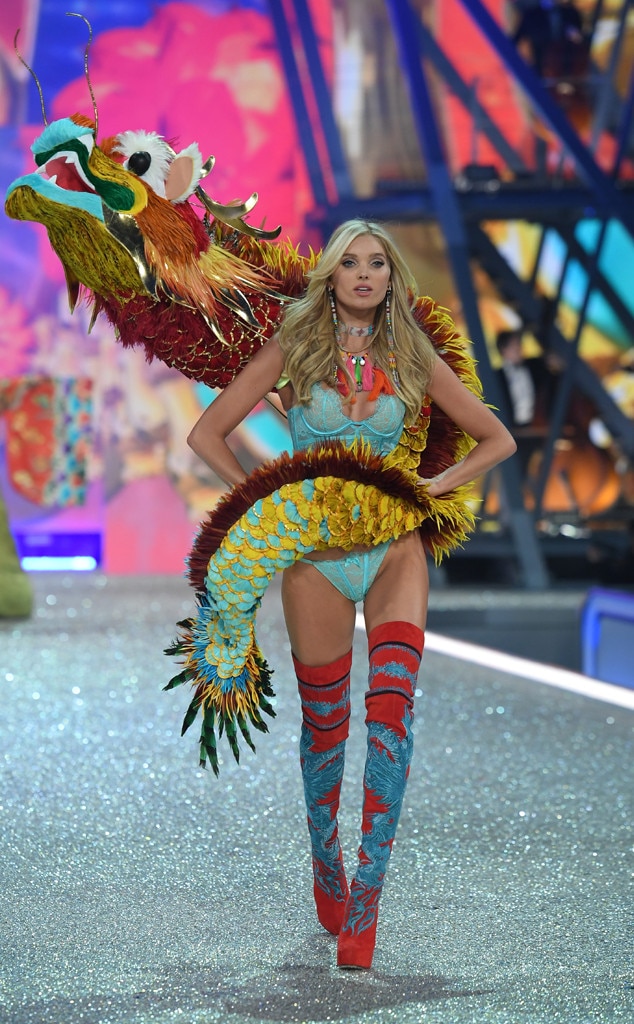 Victoria's Secret is in trouble again.
The lingerie giant has been accused of cultural appropriation during its annual fashion show. A writer from Cosmopolitan claims some of the outfits showcased during the extravaganza were racist. In an essay that since has been deleted, writer Helin Jung criticized the Asian and Mexican influences that inspired some of the Angels' luxurious looks and claimed the company held a condescending attitude toward its Asian customers.
"Stripping of cultures aside, the emblems that stood out most were the ones that came from Asia—specifically China," she wrote.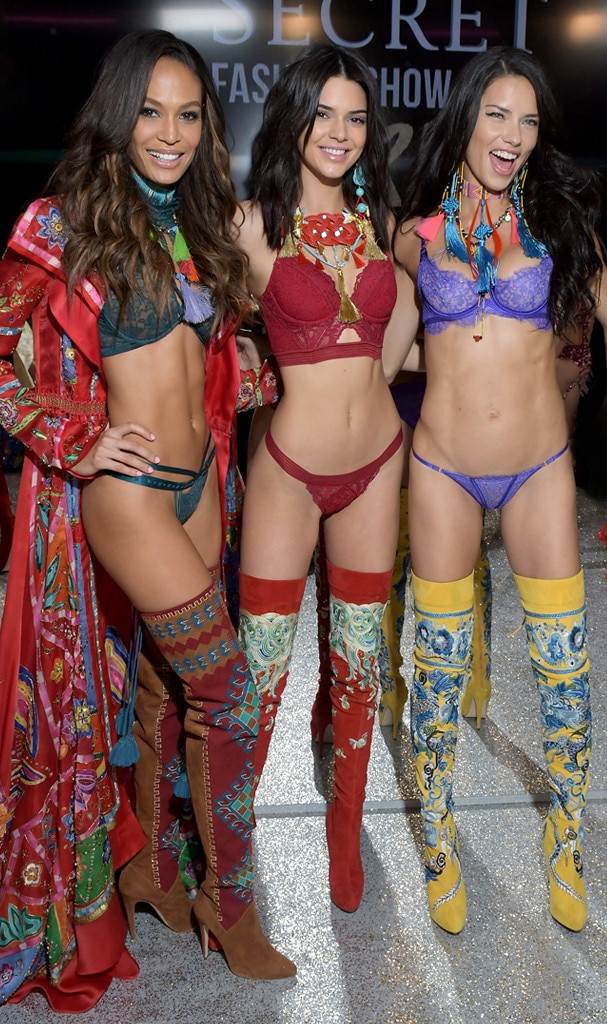 "The dragon that Elsa Hosk wore wrapped around her body, the embroidered stiletto…
Appropriation (art)
Cultural appropriation
Entertainment
Victoria's Secret
Victoria's Secret Fashion Show
Comments