Amber Heard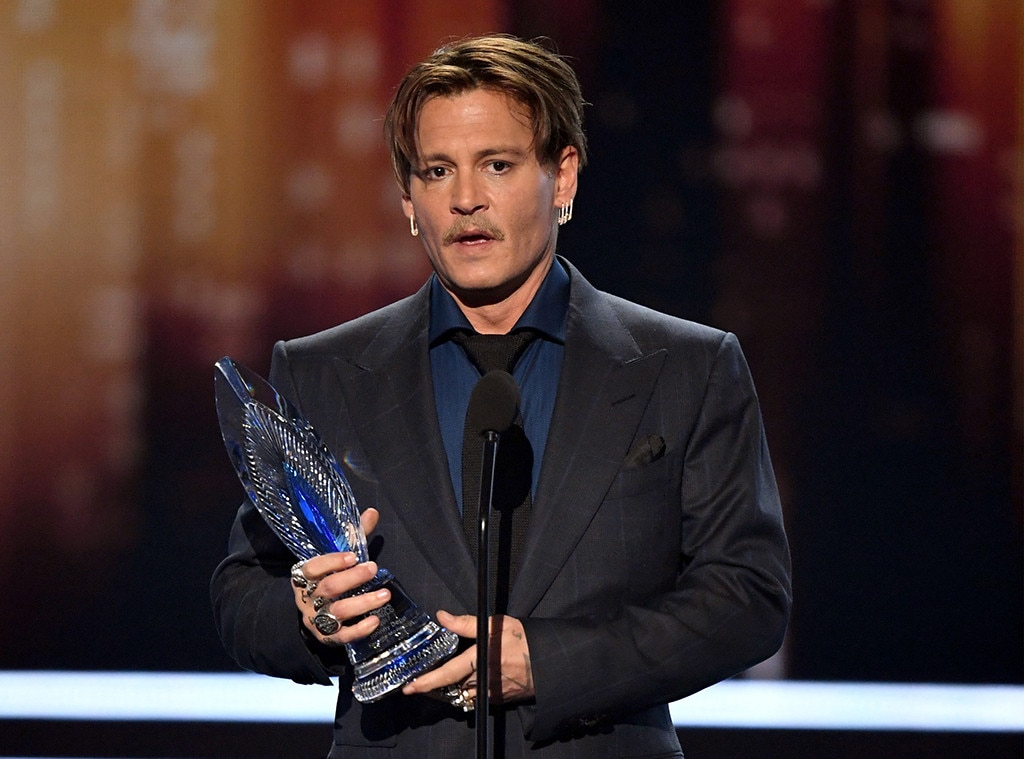 If there's one thing Johnny Depp is grateful for, it's his loyal fans. More
Amber Heard
Entertainment
Johnny Depp
Microsoft Theater
People's Choice Awards
Comments
11/29/2016 by PeekYou Team
Author: Mike Miller / Source: PEOPLE.com
After tangling over the details of their divorce settlement for the past three months, Amber Heard and Johnny Depp are days away from finalizing it, her lawyer says.
"The settlement documents are being finalized and will be signed this week," Heard's attorney, Pierce O'Donnell, tells PEOPLE in a statement.
Heard was awarded $7 million in the settlement this past summer, and announced she would donate all of the money to her two favorite charities — the American Civil Liberties Union, with a focus on battling violence against women, and Children's Hospital Los Angeles, where she has volunteered for 10 years.
A rep for the ACLU tells PEOPLE that the organization received a $350,000 gift directly from Heard on Aug. 19. According to O'Donnell, the rest of her pledge will be made after the settlement is finalized.
But the exes have been at odds over which of them would give the money to charity.
…
Amber Heard
divorce
Entertainment
Johnny Depp
Settlement (litigation)
Comments