Prince Harry Literally Needs a Permission Slip to Marry Meghan Markle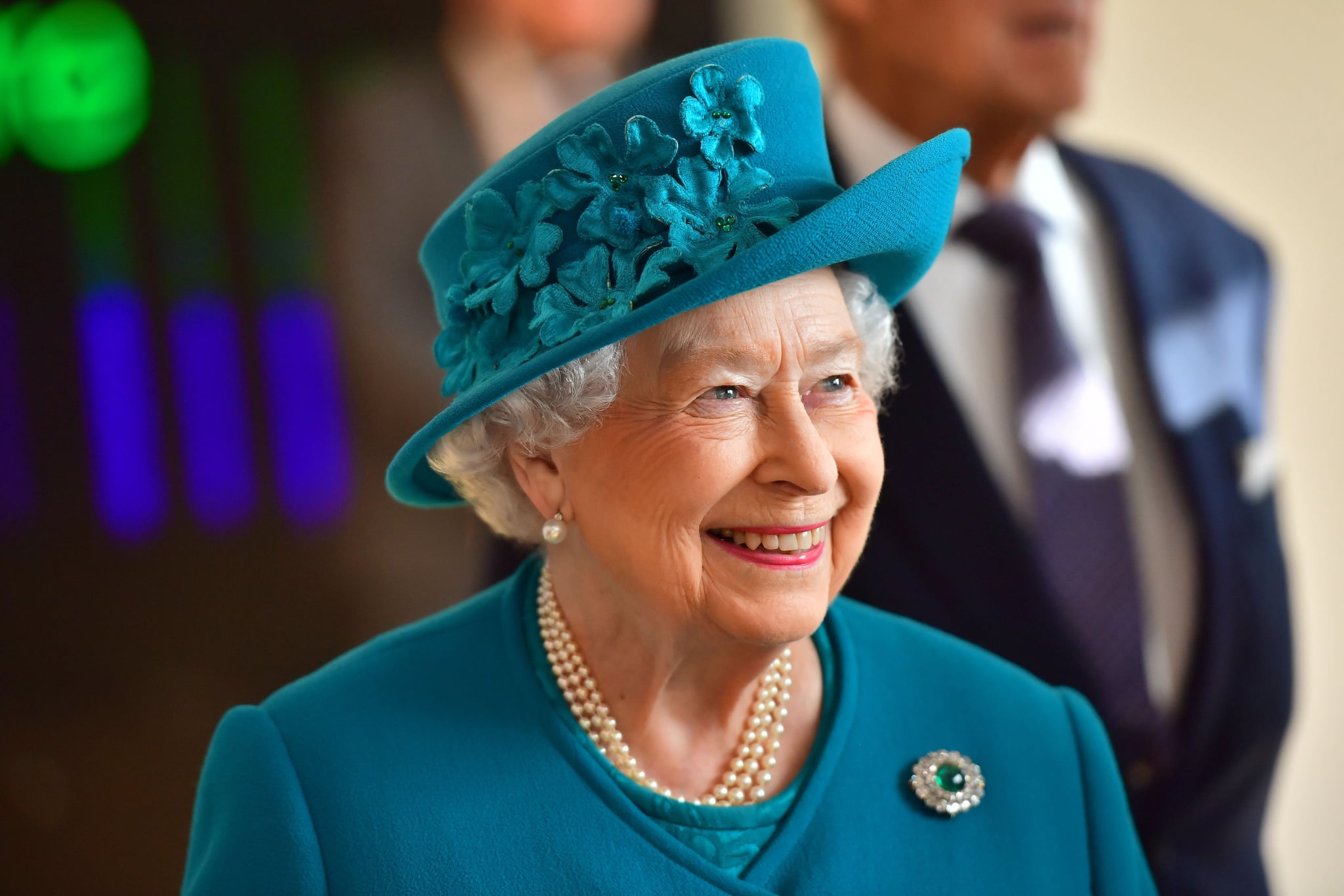 Prince Harry's relationship with Suits actress Meghan Markle has many people pining for another royal wedding, but zero bells will be ringing for the couple until Meghan impresses his grandmother, Queen Elizabeth II — and gets it in writing. Due to the Royal Marriages Act 1772, the monarch has the right to veto the marriage of a member of his or her family and is required to give formal consent to any family marriages in order to guard against those that could "diminish the status of the royal house." The fact that Meghan is a divorcée — she was married to Trevor Engelson from 2011 to 2013 — has been widely speculated to hurt her chances, but it actually won't. Not only have modern royal marriage rules become more lax than in previous years, but the queen has technically dealt with that kind of drama before.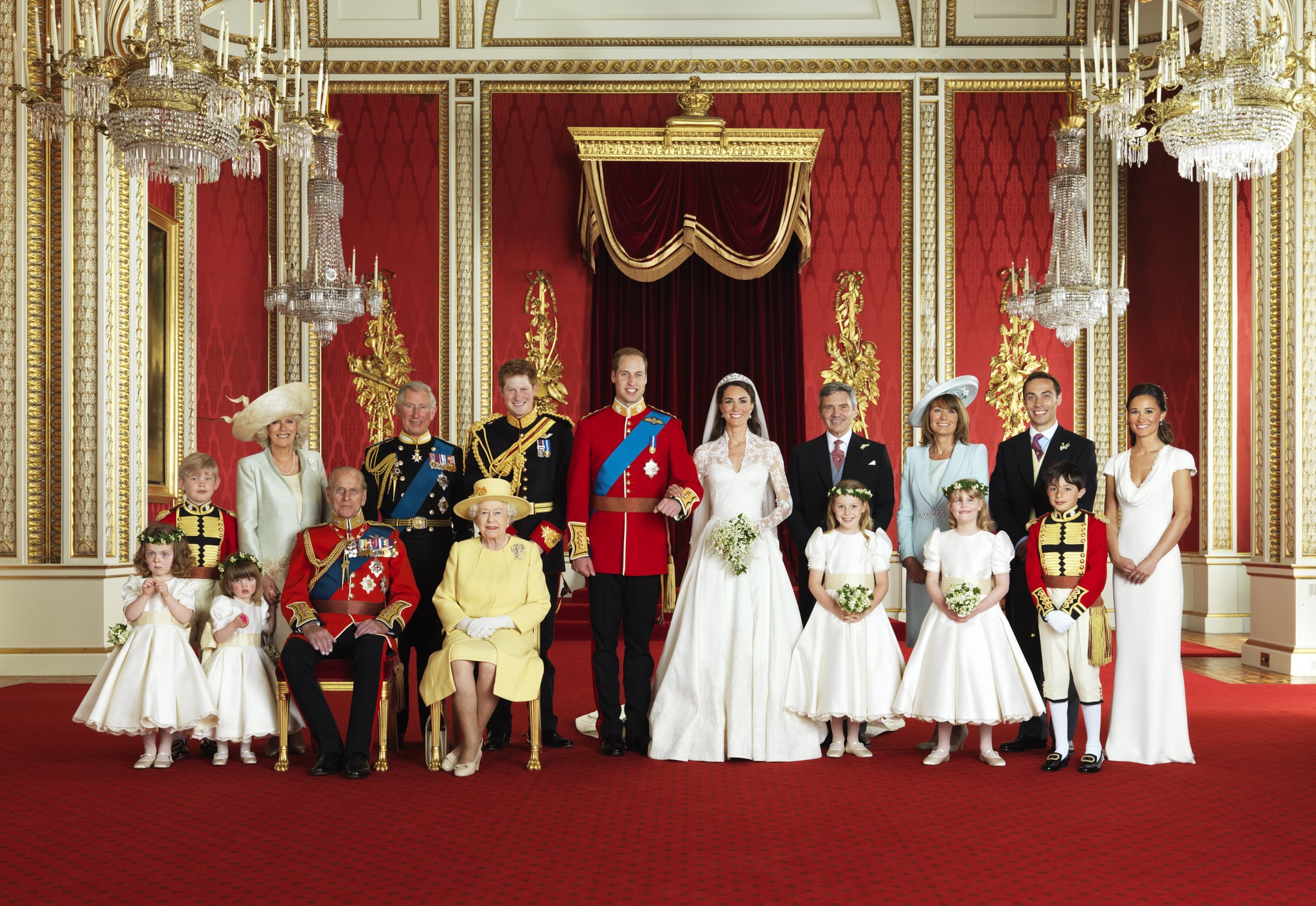 While the Royal Marriages Act originally meant that all royal family members needed consent from Queen Elizabeth in order to marry, a change in the law in 2013 now only applies to the six people closest in line to the throne — Prince Charles, Prince William, Prince George, Princess Charlotte, Prince Harry, and Prince Andrew — who need to seek out the queen's permission before popping the question. With the birth of Charlotte in May 2015, Princess Beatrice of York became seventh in line and her sister Eugenie slid down to eighth, so they can essentially marry whoever they want without checking with their grandmother first.
Before proposing to Kate Middleton in October 2010, Prince William had to get the thumbs up from Queen Elizabeth, and according to BBC News, she "readily gave her consent." Elizabeth signed an detailed notice of approval to the union of "Our Most Dearly Beloved Grandson Prince William Arthur Philip Louis of Wales, K.G. and Our Trusty and Well-beloved Catherine Elizabeth Middleton." The notice was dated Feb. 9, 2011, just two months before Kate and William tied the knot.
Though it's been reported that Harry is "besotted" with Meghan and that she's met his father, brother, and sister-in-law so far, she has yet to meet the queen. If Harry is looking to propose, he'll likely need to earn the queen's blessing sometime soon; and if she objects to Meghan as a worthy wife or feels that she isn't a good addition to the family, she has the right to rule their marriage "invalid." That's right — Harry's grandma could literally say "Nah" and his plans to tie the knot could come…
Charles
Church of England
Duke of Cambridge
Elizabeth II
Entertainment
Meghan Markle
Order (biology)
Prince Harry
Prince of Wales
Prince William
Princess Beatrice of York
Princess Eugenie of York
Royal Marriages Act 1772