Kevin Bacon Makes a Grand, Nostalgic Entrance on 'The Tonight Show'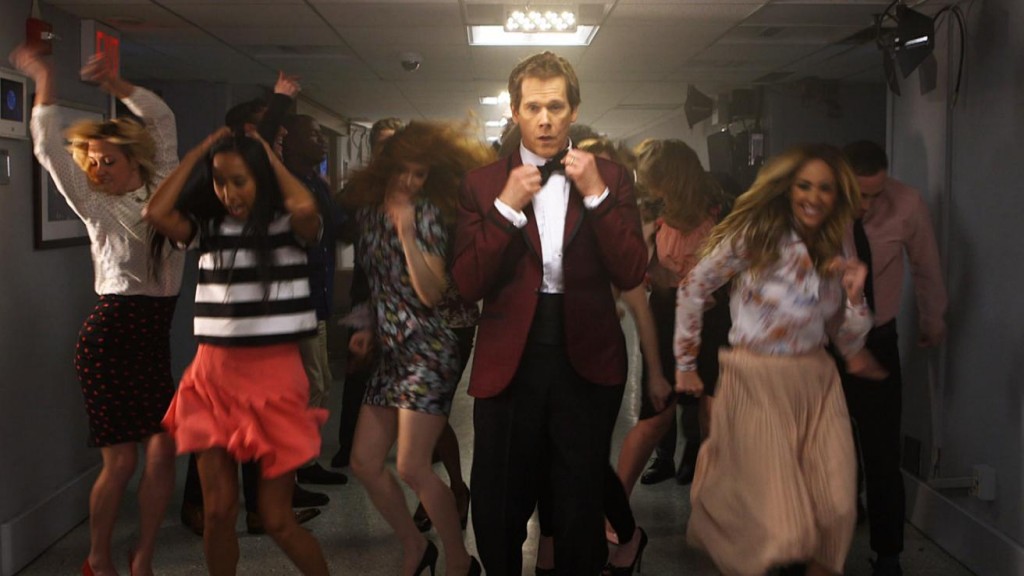 While we actually thought it was a little older (in an odd twist on that cliche), it turns out that beloved 80s dance flick,
Footloose,
turns 30 years old this year. Its still nimble star, Kevin Bacon (
PeekYou profile here
), appeared on
The Tonight Show Starring Jimmy Fallon
on Friday to regale Jimmy's audience with a surprisingly elaborate and entertaining tribute.
Check it out below.
And afterward remember that visits to Kevin's and Jimmy's PeekYou profiles (and you can find Jimmy's here) will lead you to mountains of media — music, video, movies, photos, websites, social pages, and millions of words — relevant to both men's lives and careers.
actors
comedy
dance
Footloose
Jimmy Fallon
Kevin Bacon
late night
movies
NBC
The Tonight Show
The Tonight Show Starring Jimmy Fallon
TV