Ibeyi Share "Deathless" Featuring Kamasi Washington, Announce New Album Ash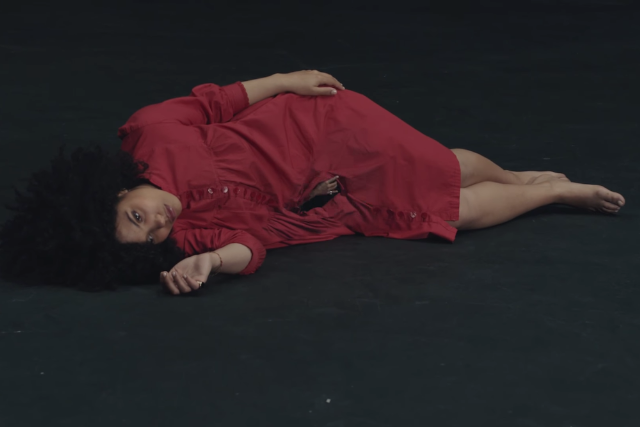 Soulful twins Ibeyi have released their new song "Deathless," which features sultry supporting sax work from Kamasi Washington. The song arrives with an Ed Morris-directed video that uses surrealistic imagery evoking childbirth. Watch below.
"Deathless" will be featured on Ibeyi's just-announced album Ash, the duo's follow-up to their 2015 self-titled debut. Ash will also feature neo-soul laureate Meshell Ndegeocello, producer Chilly Gonzales, and singer Mala Rodríguez. The album is out September 29 through XL Recordings. A world tour will follow right after, with singer theMIND opening the North American dates. Check out the tracklist, album art, and tour dates below as well.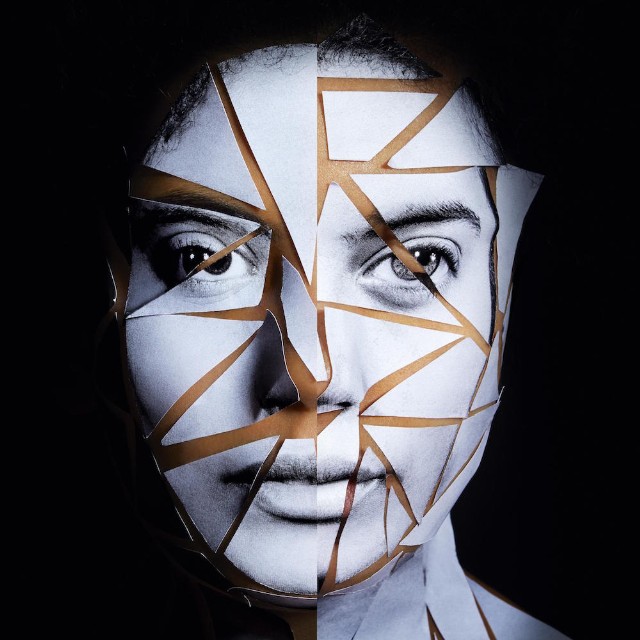 1. "I Carried This For Years"
2. "Away Away"
3. "Deathless" ft. Kamasi Washington
4. "I Wanna Be Like You"
5. "No Man Is Big Enough For My Arms"
6. "Valé"
7. "Waves"
8. "Transmission/Michaelion" ft. Meshell Ndegeocello
9. "Me Voy" ft. Mala Rodriguez
10. "When Will I Learn" ft. Chilly…
Ibeyi
Kamasi Washington
New Album
Revolution Hall