How is a major concert organised at short notice?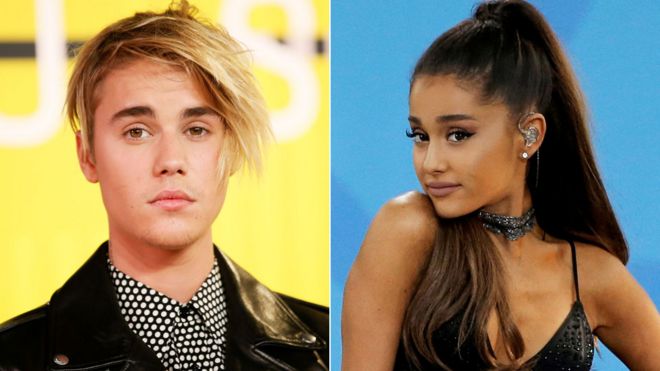 A benefit concert in aid of the victims of the Manchester bombing is being organised for Sunday, but how much work goes into planning an event in so little time?
"To be honest, it's possibly the hardest task I've ever had to undertake," says Melvyn Benn in an interview with the BBC about the One Love Manchester concert he is co-producing.
Benn, boss of Live Nation, is the man behind some of the UK's biggest music festivals, including Latitude, Reading and Leeds, Wireless and Download.
"We started the conversations on Friday evening, here we are on Wednesday and the concert is on Sunday. It's eight-and-a-half days to put it together. It's an incredible amount of work," he says.
One Love takes place at the Emirates Old Trafford in Manchester on Sunday, and will feature in its line-up Justin Bieber, Coldplay, Katy Perry, Miley Cyrus, Pharrell Williams, Usher, Take That and Niall Horan.
Ariana Grande will also perform for the first time since last Monday, when 22 people were killed and 64…
Benefit concert
Reading and Leeds Festivals