Ex-Patriots player suspended at radio job after racist joke about Tom Brady's agent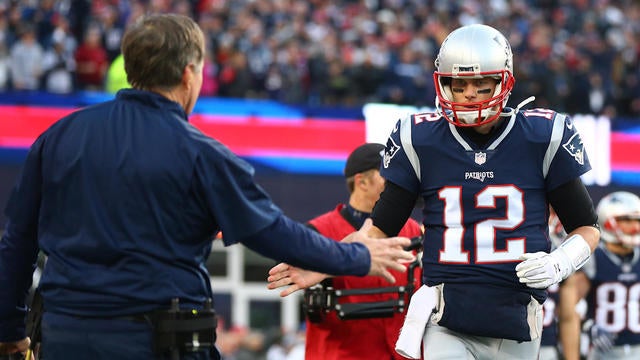 Former Patriots tight end Christian Fauria was suspended from his radio job in Boston on Friday after he made a racist joke about Tom Brady's agent, Don Yee.
The drama that led to Fauria's suspension actually started Friday morning when Boston Herald columnist Ron Borges was duped into writing a false story about Brady. Using sources that turned out to be fake, Borges reported that Brady wanted a Jimmy Garoppolo-type deal and that the Patriots quarterback would hold out of OTAs if he didn't get it.
Of course, that's not the truth. The information came from someone claiming to be Yee — not Yee himself — and Borges's column has now been retracted by the Herald. The fake texts that were sent to Borges were revealed on Twitter on Friday, and that's when Fauria got in hot water.
Fauria decided to read the texts on-air, but with a twist, he…
Boston Herald
Christian Fauria
Job
Joke
New England Patriots
Racism
radio
Ron Borges
Tight end
Tom Brady