Cody Bellinger's two-HR night puts the Dodgers' rookie in the record book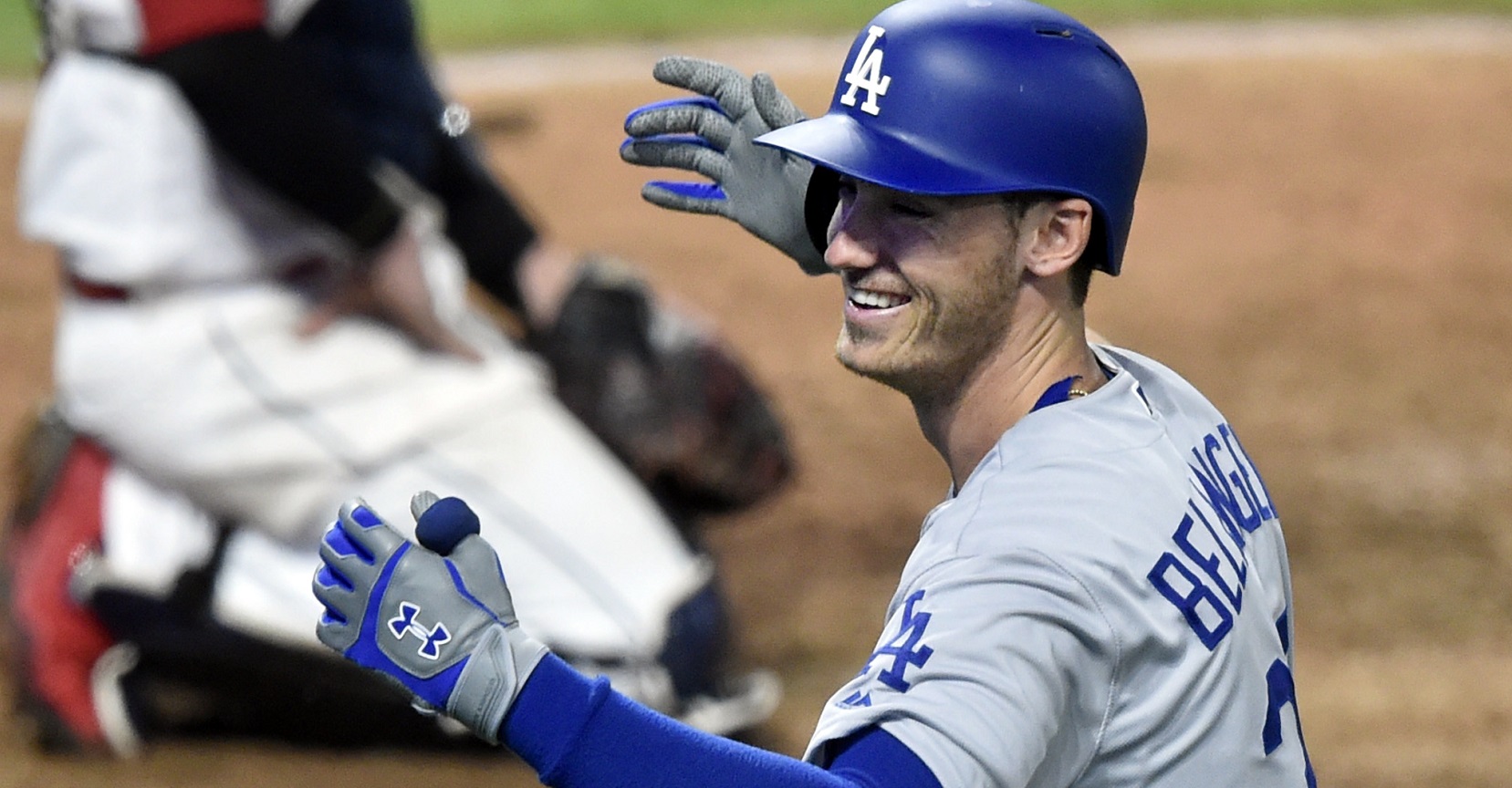 If hindsight is 20/20, the success rate of offseason transactions is far less spectacular. What looks great on paper in December can look terrible on the field in June. And we're not just picking on front-office personnel; we also publish those offseason grades and rank the trades/signings, after all.
Generally, we aren't going to criticize teams for moves that backfired because of injuries (Drew Smyly to Mariners) or focus on moves that teams failed to make (the Giants opting not to add a proven left fielder). But it's worth noting the Nationals fell into both categories with the injured Adam Eaton and their closer void. And though they are underachieving thus far, guys like Edwin Encarnacion and Mark Trumbo signed below-market deals, so they can't be considered complete busts.
The seven offseason deals that deserve a do-over:
Red Sox trading Travis Shaw
This has been a disaster on so many levels. Not only is Shaw having an All-Star-caliber season (.296/.349/.538 with 13 homers and 48 RBI) for the Brewers, third-base has been a black hole for the Red Sox (.200/.253/.312 with seven homers and 28 RBI). Pablo Sandoval missed time with a knee injury and has been only a part-time player since returning because he has hit so poorly. Primary backup Brock Holt (vertigo) hasn't played since April 20. And then there's the fact that reliever Tyler Thornburg, whom the Red Sox acquired for Shaw (and two minor leaguers), had season-ending shoulder surgery last week without even throwing a pitch in 2017.
Dodgers re-signing Rich Hill
For a franchise that reportedly was trying to rein in its spending, Los Angeles' decision to sign Hill to a three-year, $48 million deal was puzzling. And it should come as no surprise that Hill, who was on the DL with a blister injury when…
Bases on balls per 9 innings pitched
Earned run average
Home run
Los Angeles Dodgers
Pablo Sandoval
Relief pitcher