Clay Adler, Former MTV Star, Dead At 27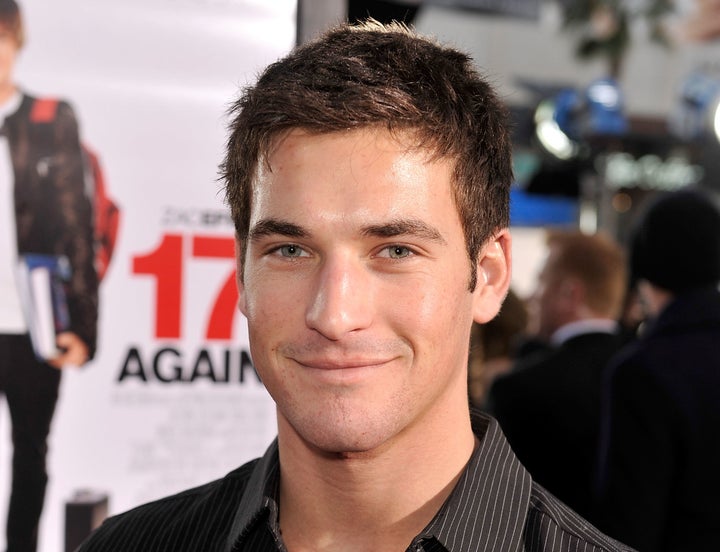 Clay Adler, known for appearing on two seasons of MTV's "Newport Harbor: The Real Orange County," has died, TMZ reports. He was 27.
According to the outlet, Adler took his own life last month. He reportedly went shooting with some friends in the desert on March 25, law enforcement officials told TMZ. While they were firing, Adler is said to have turned a gun on himself. He reportedly died March 26 in the hospital.
Sources told TMZ Adler had no drugs or alcohol in his system, but noted that he had struggled with mental health issues in the past.
"We are saddened by the news of Clay Adler's passing," MTV told The Huffington Post in a statement Tuesday. "Our thoughts and…
Entertainment
MTV