Cavaliers on the road looking to take 3-0 lead vs. Raptors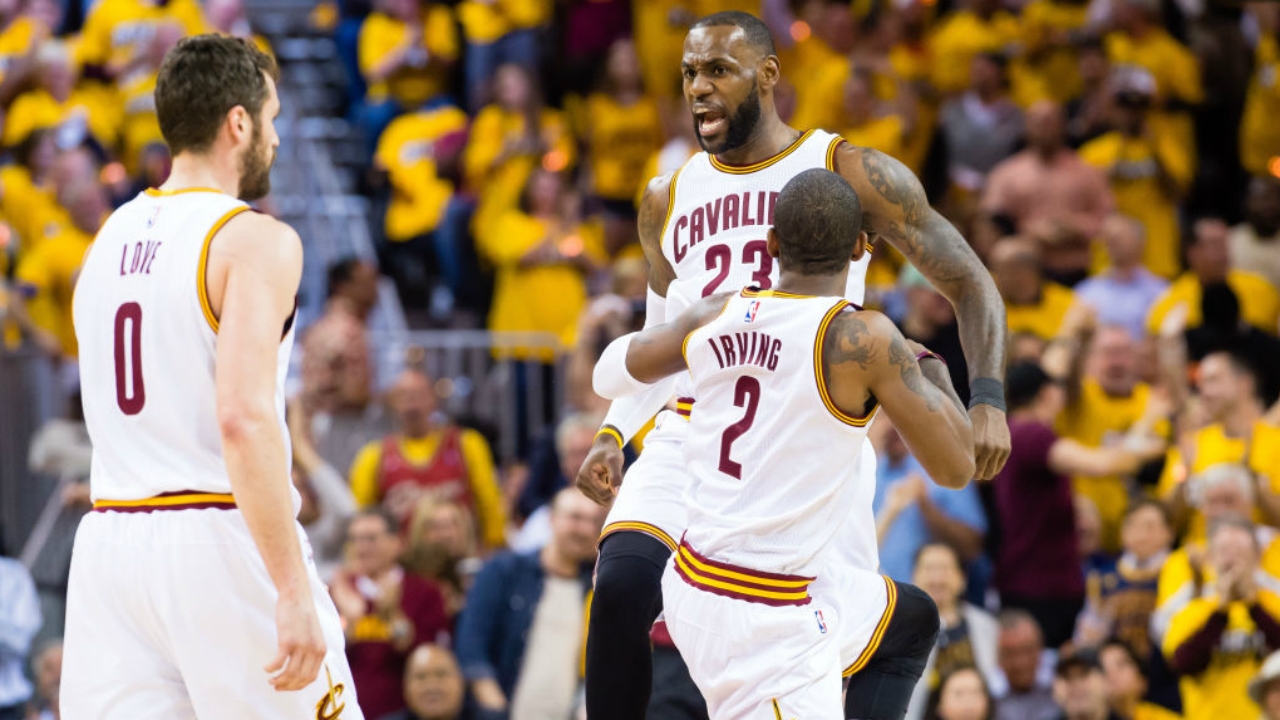 Hope is about all that remains for the Toronto Raptors when they play Game 3 of the Eastern Conference semifinals against the Cleveland Cavaliers Saturday (AEDT) at the Air Canada Centre.
First, the Raptors hope that All-Star point guard Kyle Lowry will be able to play after suffering a sprained left ankle in Game 2 Thursday.
He did not practice Friday as he had his ankle evaluated further and was listed by coach Dwane Casey as questionable. Then Lowry missed Friday's shootaround and declared himsef a game-time decision.
"Kyle is our driving force, our point guard, our leader," All-Star Toronto guard DeMar DeRozan said Thursday. "So, for us not to have him anything close to 100 percent, it would be difficult on us. But next guy, everybody else has to do something a little bit more to fill whatever void it is he can't fully do out there on the court."
As much as Lowry is on the Raptors' hope list, so is DeRozan. The Raptors hope that he regains the scoring touch that was absent in Game 2.
They also hope that they can make history repeat itself.
Last season, in the Eastern Conference finals, the Cavaliers won Game 1 by 31 points and Game 2 by 19, both games at Cleveland.
The Raptors came back to win the next two games at home before losing the series in six games. Last year, they were 99-84 winners in Game 3 with DeRozan scoring 32 points and won 105-99 in Game 4 with Lowry scoring 35.
Casey feels that the Raptors can play themselves back into the…
Air Canada Centre
Cleveland Cavaliers
DeMar DeRozan
Dwane Casey
Kyle Lowry
Point guard
Shootaround
sports
Toronto Raptors