'AGT' Winner Landau Murphy Jr. Arrested for Hitting Baby Mama With a Golf Club!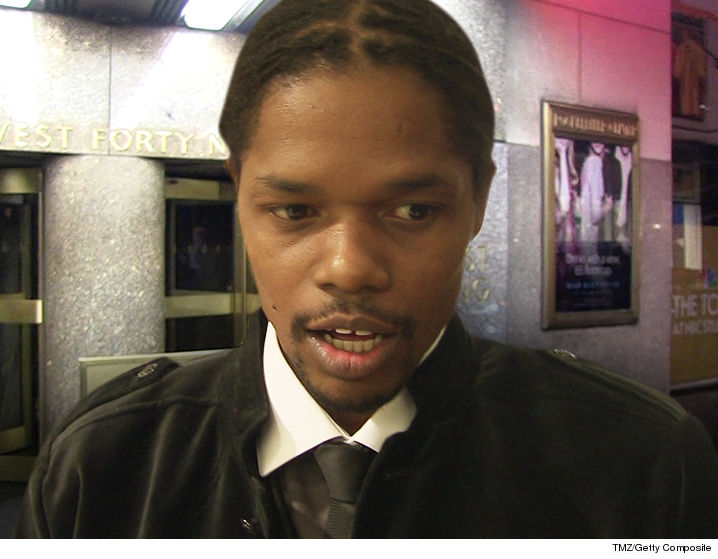 An "America's Got Talent" champ was arrested this week for domestic violence after he allegedly attacked his baby mama with a golf club.
Law enforcement sources tell TMZ, Landau Eugene Murphy Jr. — who won season 6 of 'AGT' — was arrested Monday night in Whitman, West Virginia for misdemeanor domestic battery and domestic assault.
We're told they got into it when he told her he was leaving her … which escalated into an argument about who would…
Domestic violence
Junior