Actually, Maisie Williams Is Pretty Excited About Game of Thrones Ending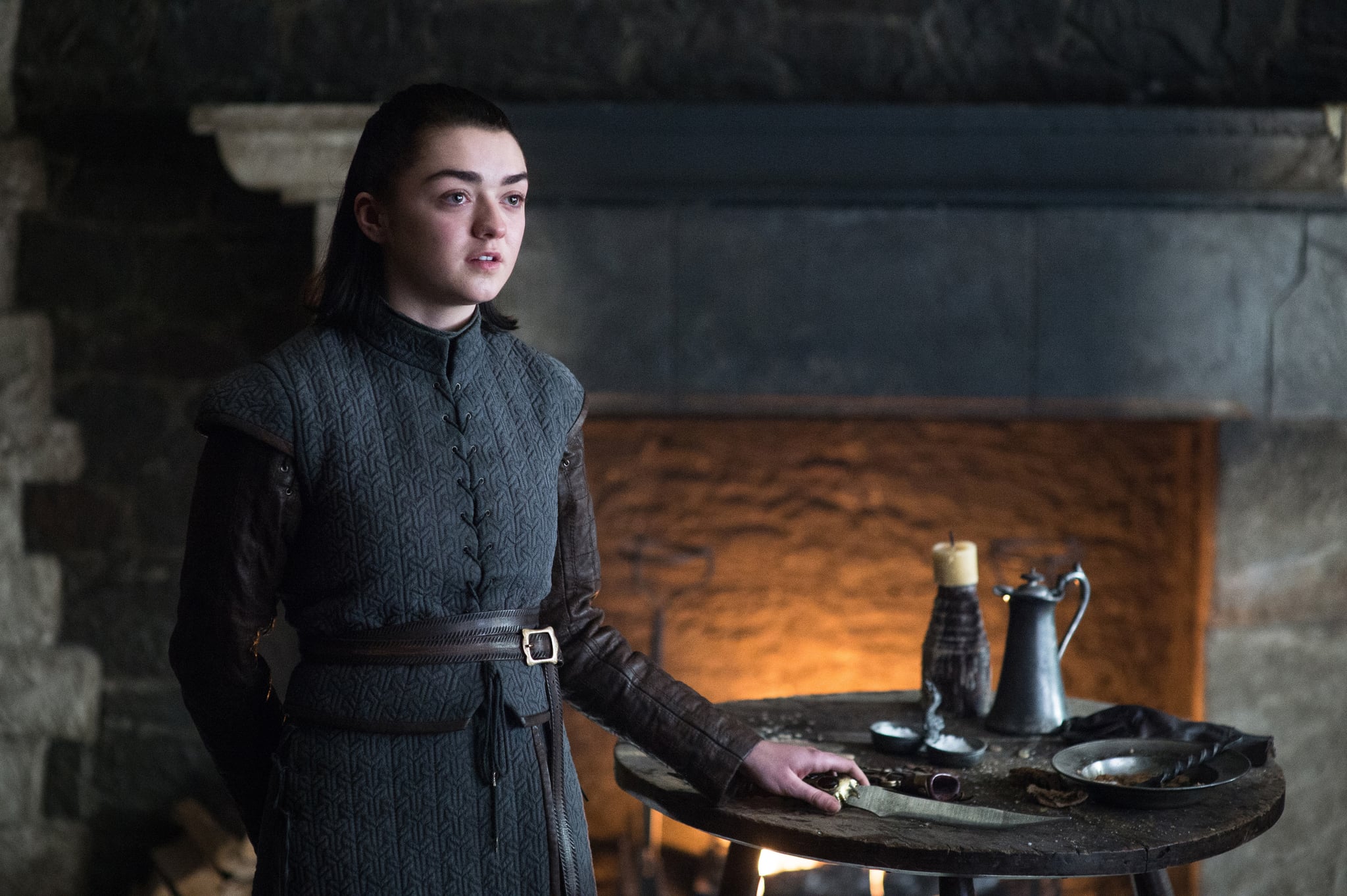 Fans all over the world are simultaneously pining for and dreading the final season of Game of Thrones. While we are, on the whole, dying to see how the series wraps up, there's no telling what kind of sorrow we might feel once it's all over. Even in spite of the fact fans will likely be heartbroken, there's one person who's actually pretty stoked to leave Westeros and never look back: Maisie Williams, aka Arya Stark, aka the deadliest killer in Westeros.
In a new interview with BBC Newsbeat, Williams explained why she's ready for the show to be over. "I'm really excited for Game of Thrones to finish and there's going to be time for me to do whatever I want," she explained. "It will be nice to pick roles that I want to do ….
Game of Thrones
Maisie Williams Rodríguez