Winona Ryder Jokes About Revealing Stranger Things Season 2 Spoilers at Golden Globes 2017
There would be grave repercussions for those who would dare reveal spoilers about Stranger Things season two, Winona Ryder jokes.
The actress talked to E! News' Giuliana Rancic on the 2017 Golden Globes red carpet about the second installment of the series of the hit Netflix show, in which she will reprise her role as Joyce Byers, whose son went missing in season one.
"We're sort of like sworn, you know, we would have to probably be killed if we revealed anything," Ryder said.
And the actress also signaled she too is kept in the dark about the show's mysteries, which isn't necessarily a bad thing.
"But actually, it helps the performance when you actually don't know," she added. "It's a strange thing. I never thought it would work that way."
Stranger Things season two is expected to premiere on Netflix later this year.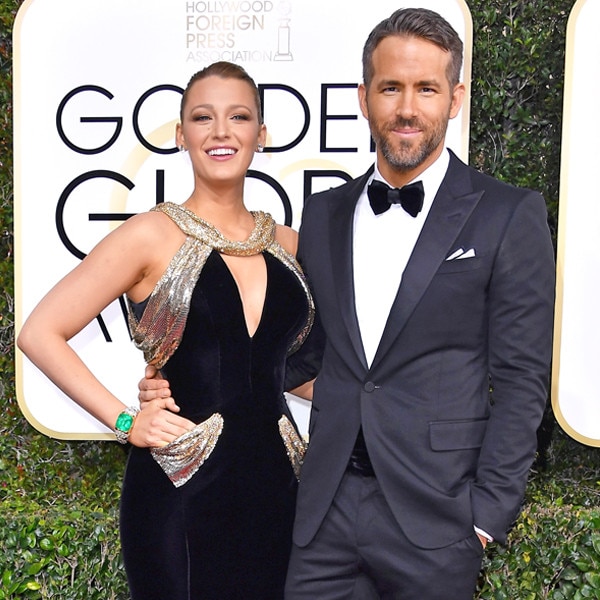 Ryder wore a black strapless Viktor & Rolf to the Golden Globes….
Entertainment
Giuliana Rancic
Golden Globe Award
Red carpet
Stranger Things (TV series)
Winona Ryder