Why These Stars Don't Believe in Monogamy: Scarlett Johansson, Shailene Woodley, Ethan Hawke and More
Scarlett Johansson made headlines this week for coming out and saying she doesn't believe monogamy is "natural."
"I think the idea of marriage is very romantic; it's a beautiful idea, and the practice of it can be a very beautiful thing," the 32-year-old actress told Playboy. "I don't think it's natural to be a monogamous person. I might be skewered for that, but I think it's work. It's a lot of work, and the fact that it is such work for so many people—for everyone—the fact of that proves that it is not a natural thing."
She continued, "It's something I have a lot of respect for and have participated in, but I think it definitely goes against some instinct to look beyond."
And she's not alone.
Here are seven more celebs who have explained why they don't believe in monogamy either: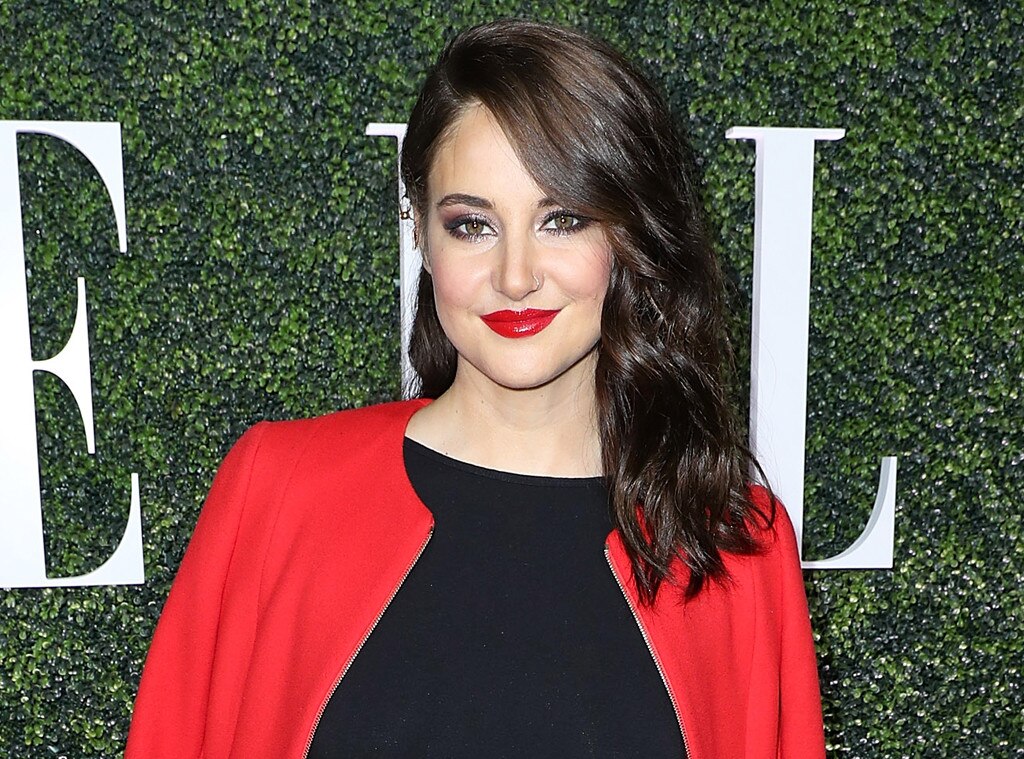 Shailene Woodley In an interview with Elle magazine in 2014, the Divergent star admitted she doesn't believe monogamy is incorporated into our chemical makeup as humans.
"I just haven't met anyone where I was like, 'Wow, I could definitely see myself spending a season of my life with you,'" she said. "I don't even know if humans are genetically made to be with one person forever."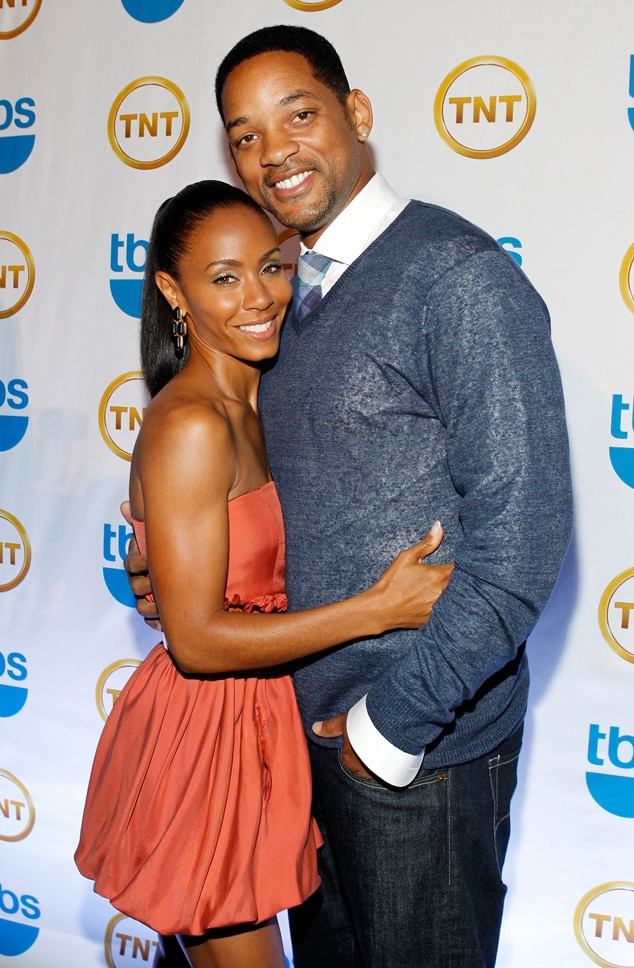 Jada Pinkett Smith and Will Smith: In an interview with Howard Stern in 2015, the actress said she gives her husband all the freedom he wants.
"I trust that the man that Will is is a man of integrity. He's got all the freedom in the world, and as long as Will can look at himself in the mirror and be OK, I'm good," she said, adding, "You gotta trust who you're with, and at the end of the day, I'm not here to be anybody's watcher. I'm not his watcher. He's a grown man."
In another interview with Huffington Post, she noted they are both…
Entertainment
Ethan Hawke
Monogamy
Scarlett Johansson
Shailene Woodley