Which of the Past Decade's Oscar Hosts has the Largest PeekScore?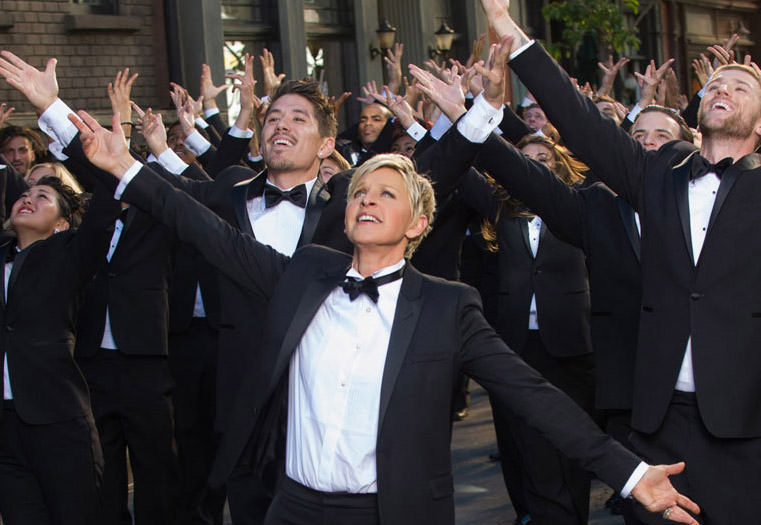 The
86th Academy Awards
ceremony is upon us on March 2. Below is one of many entries you'll likely find here at the blog relating to this event; this one taking the form of one of our lovely
PeekScore
lists.
Here we're focusing not on the honored films, or performers, but instead on the ceremony itself. We're looking at and comparing the hosts of the last 10, or so, Oscar ceremonies; including the host of March 2nd's event (she, incidentally, a veritable cyber-Sasquatch in possession of one of the largest digital footprints of all).
As always, we're not here to grade these men and women on things such as their hosting skills, nor even their general fame or notoriety. We're simply calculating and reporting on where these folks stand in terms of the impact they're each making here in cyberspace.
actors
comedians
James Franco
movies
Oscars
TV