Thunder's Westbrook focused on playoffs, not historic season
OKLAHOMA CITY (AP) — Shortly after the Thunder wrapped up their regular-season finale, Russell Westbrook grew weary of talking about individual accolades.
The Thunder guard happily answered questions about Oscar Robertson's MVP endorsement , and he answered a few questions about his record 42 triple-doubles in the regular season before his mood soured. When he was asked about winning his second scoring title in three years , he hesitated, then simply replied: "Next question."
Westbrook understands none of that matters now.
He is squarely focused on what's ahead: the Thunder's playoff series with Houston that begins Sunday night — and postseason success.
"The group of guys that we have, especially going into the playoffs — we've got to make sure we come ready to play, because we know they're (Houston) going to be ready," he said.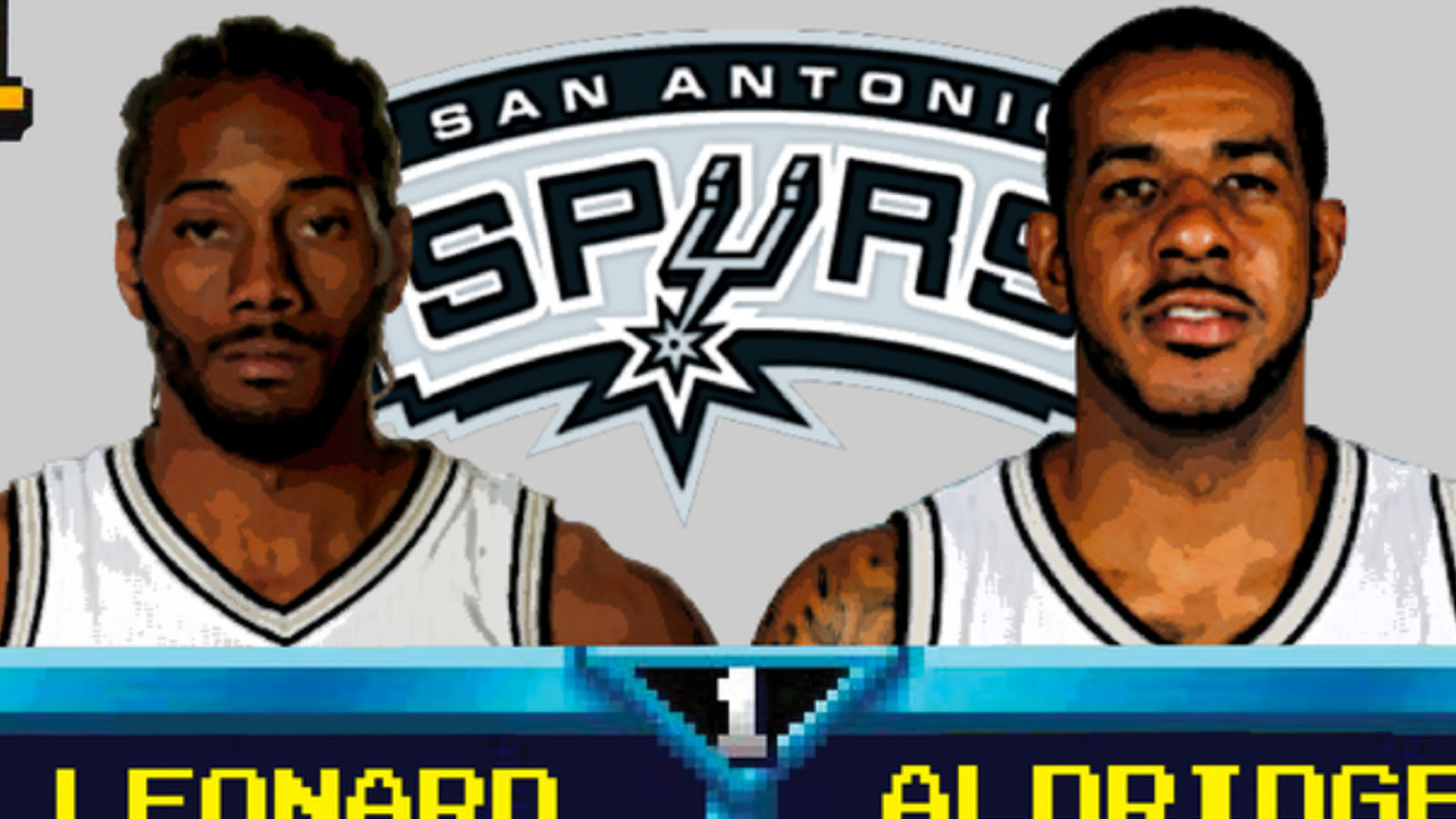 Westbrook has gone into most of the high-stakes games in his career with Kevin Durant and Serge Ibaka at his side. But Durant left for Golden State in free agency last summer, and Ibaka, one of the league's best defensive players for much of his career in Oklahoma City, now plays for Toronto.
Westbrook will have to help one of the youngest teams in the NBA get acclimated to playoff basketball. He said there won't be any special conversations about what to expect.
"Just play, man," Westbrook said. "Best thing you can do. It's what I did. Just go out and compete at a high level, and the game will tell you what to do. Obviously, the stakes are higher, but at the same time, still got to put the ball…
Double (basketball)
James Harden
Oklahoma City Thunder
Russell Westbrook
sports