The PeekScores of the Winners of the CMAD Awards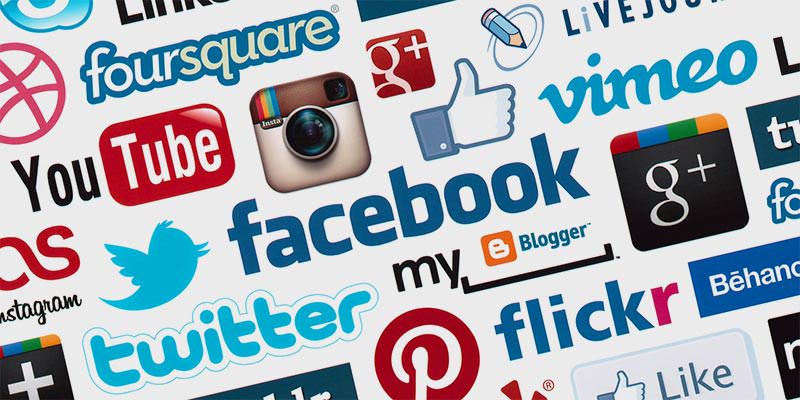 While, here at the blog, we've gone on a bit lately about Oscars, GRAMMYs, Golden Globes, and the like, the one awards season occasion we nearly let pass us by without acknowledgement was the one perhaps most closely associated with what we here at PeekYou actually do in the first place; the
Community Manager Appreciation Day Awards
.
"What the…?"
Well, okay. The non-Internet-professionals among you may not know what the heck a community manager even does; so we'll fill you in. She or he manages the online community associated with a given company (or brand, or individual, or charity, or rock band, or whatever the case may be; it can be anything or anyone with an online community to manage, and the bread and/or inclination to hire someone to manage it). The job tends to center around the Web's many and ever-growing social media hubs, and requires an ability to engage with the public, naturally, and to keep up with the rapidly changing ways all of we humans interact in the ether.
So, with that established, you hopefully are able to then guess that the industry has set aside a day (the 4th Monday in January, according to WikiPedia) to appreciate these professionals. And, on this day of days, a select few get awards.
If you're still with us after all that, then you should know that the lot below represent those determined by their Internet professional peers to be the cream of the CM crop. Or at least the individuals who best exemplify the category for which they were nominated (and ultimately awarded). We've sorted out these illustrious victors, as we do, based upon their PeekScores; measuring the varying degrees to which each of them is prominent, present, active, and making an impact here in the very cyberspace which consumes their waking hours.
PeekYou's hat is off to them all. Congratulations fellow Internet pros.
| Rank | Picture | Name | Company / Award | Current PeekScore |
| --- | --- | --- | --- | --- |
| 1 | | Raj Patel | Xbox Canada / Best Community Community Manager Offline | 7.00 / 10.00 |
| 2 | | Stephanie Wiriahardja | HootSuite / Recipient of the CMGRs Choice Awards | 6.91 / 10.00 |
| 3 | | Amy Rose Brown | Wendy's / Funniest Community Manager | 6.48 / 10.00 |
| 4 | | Sherrie Rohde | Bella Minds, Rebellion Media / Fastest Fingers | 6.35 / 10.00 |
| 5 | | Christie Fidura | Adobe / Traffic Controller | 6.19 / 10.00 |
| 6 | | Katrina Steffensen | VML (for Gatorade) / People's Champion | 5.84 / 10.00 |
| 7 | | Will Chau | CIBC / Best New Community Manager | 5.07 / 10.00 |
| 8 | | Scott Bennett | Procter & Gamble / Diplomat | 4.11 / 10.00 |
awards season
Community Management
Community Management Appreciation Day
Internet