The Morning After: LA Clippers vs Golden State Warriors
The LA Clippers weren't able to edge closer to the Golden State Warriors in the Western Conference last night. They lost 133-120 at the Staples Center.
The LA Clippers weren't able to overcome an 11 point deficit in the first quarter but kept it close, only losing by 13 points to the Golden State Warriors, while still missing Chris Paul. The Clippers weren't able to rely on their established scorers and had to be bailed out by Blake Griffin and the numerous Clippers role players.
Blake Griffin ended the game with 31 points and eight rebounds in just over 30 minutes. Another good sign was the play of Austin Rivers. Rivers put up 18 points off 15 shots and has shown his ability to shoulder the scoring load without Chris Paul in the lineup.
A major deficit to the Clippers though was their defense. Letting the Warriors put up 133 points. The 'big three' of the Warriors put up 60 shots altogether. If the Clippers want to be in the conversation with contenders like the Warriors, they will have to improve their defense, even without Paul being in the rotation at the moment.
However, here are the five things we learned from the Clippers vs Warriors game.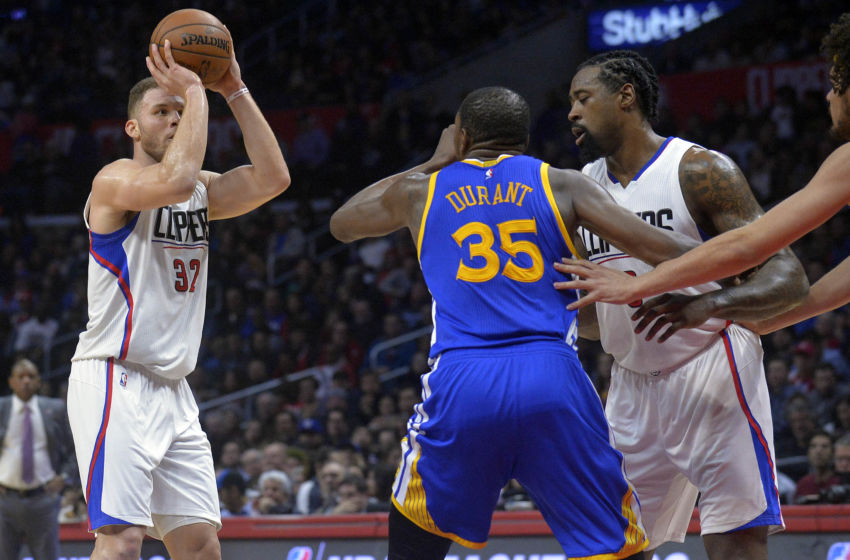 1) Getting to the line
A positive from the game was the Clippers ability to get to the free-throw line and convert at a decent rate. With a grand total of 39 free-throw attempts to the Warriors' 18, the Clippers were able to draw fouls at an insane rate and kept themselves out of foul trouble at the same time.
With the Clippers not having the same amount of offensive firepower as other contenders, such as the Warriors and Cleveland Cavaliers, the Clippers have to win in different ways. Their ability to get to the line so frequently, this could be a good plan of action against big teams come playoff time.
Griffin, in particular, got to the line at a rapid rate, attempting 13 free-throws, and making 11 of them. If Griffin can keep up this free-throw volume at a consistent rate, the increase from his average of seven attempts a game to a higher amount could make him into one of the most valuable bigs in the NBA.
If the rest of the team could increase their output at the line, they would be able to make themselves legitimate contenders to take the Western crown.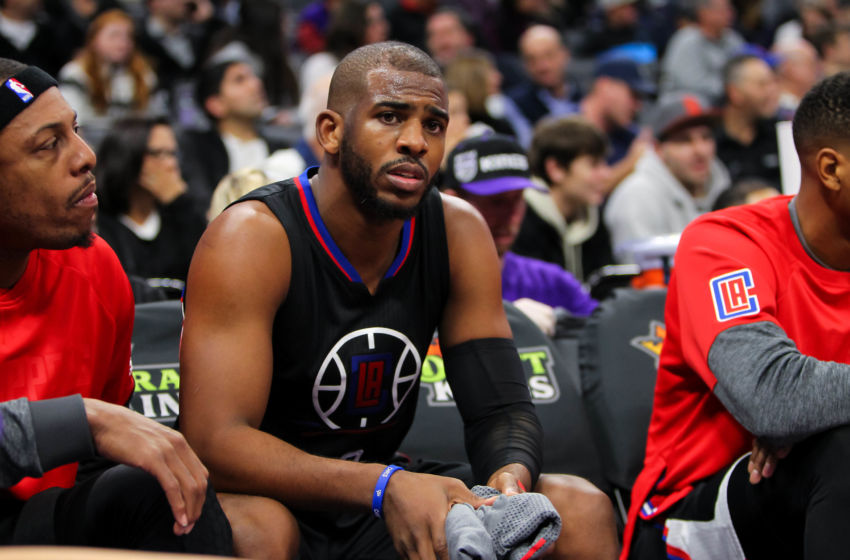 2) We need CP3
The Clippers were missing a few things last night to be able to challenge the Warriors on all fronts. The big missing needs were play-making, shot-creating and defense. Maybe if the Clippers had a player like that? Oh yeah. That Chris Paul guy.
Chris Paul was sorely missed last night on both sides of the ball. With the Warriors back-court starters scoring a combined 50 points, and the Clippers creating 14 less assists than their opponents, Paul's two-way production is…
Austin Rivers
Blake Griffin
Chris Paul
Free throw
Golden State Warriors
Los Angeles Clippers
sports