Terrell Owens won't attend Hall of Fame induction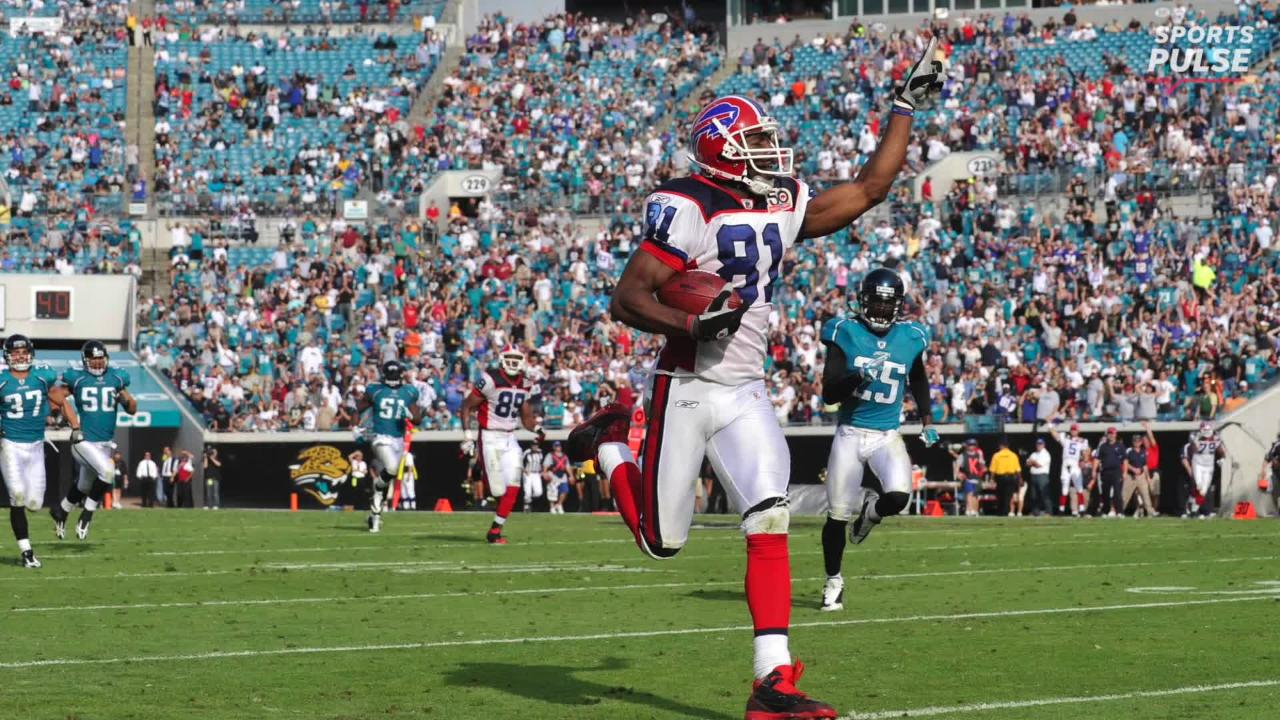 SportsPulse: USA TODAY Sports' Jarrett Bell on Terrell Owens' decision to skip the upcoming Hall of Fame induction ceremony. USA TODAY Sports
Terrell Owens always likes being the center of attention. His decision to skip the induction ceremony for the Pro Football Hall of Fame in August will keep him far from the spotlight.
Owens was voted into the hall in February after being denied in his first two years of eligibility. His announcement Thursday is unprecedented by an enshrinee.
"Hopefully, the story this summer will remain about those that will be there instead of the one that will not," said Howard Balzer of SiriusXM Radio, a 15-year voter for the Hall of Fame.
In a statement released Thursday by his publicist, Owens said: "While I am incredibly appreciative of this opportunity, I have made the decision to publicly decline my invitation to attend the induction ceremony in Canton.
"After visiting Canton earlier this year, I came to the realization that I wish to celebrate what will be one of the most memorable days of my life, elsewhere," Owens added. "At a later date, I will announce where and when I will celebrate my induction."
The hall confirmed that the former All-Pro receiver informed them he would not be on hand Aug. 4 for the enshrinements.
"We are disappointed but will respect Terrell's decision not to participate in the enshrinement," Hall of Fame President & CEO David Baker said.
"While unprecedented, the Pro Football Hall of Fame, the nearly 5,000 volunteers and the entire community are committed to celebrating the excellence of the Class of 2018 that will kick off the NFL's 99th season.
"As we do not want to detract from this great honor being enjoyed by the seven other members of the class of 2018 — Bobby Beathard, Robert Brazile, Brian Dawkins, Jerry Kramer, Ray Lewis, Randy Moss and Brian Urlacher — their family, friends, and fans, the Pro Football Hall of Fame will have no further comment on the decision made by Terrell Owens."
Owens entered the league as a third-round pick by San Francisco in 1996 and developed into a star known for some memorable playoff appearances,…
1996 Kids' Choice Awards
Bobby Beathard
Brian Dawkins
Jerry Kramer
Randy Moss
Ray Lewis
Robert Brazile
Terrell Owens
USA Today
Walkover