Mark Burnett
12/10/2016 by PeekYou Team
Author: Dylan Byers / Source: CNNMoney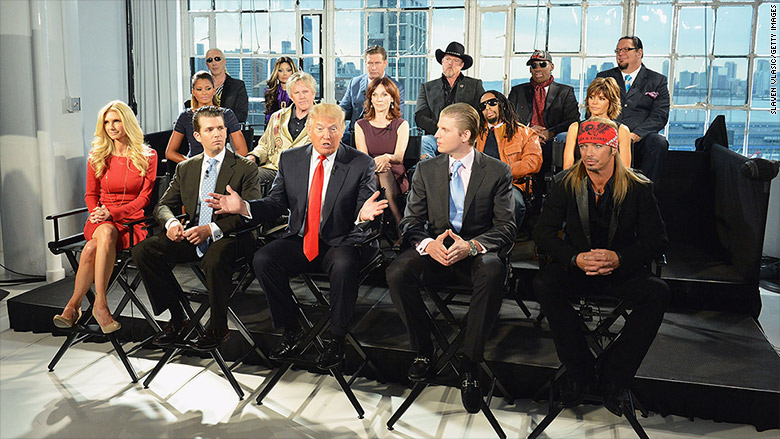 For years, Trump has received a portion of the revenue from the show's product integration deals, the source said. If that arrangement is still in place, it is now a potential avenue of influence for companies that want to get the ear of Trump and his administration, and presents a thorny situation for Comcast/NBCUniversal, which controls the deals.
"If an advertiser wants to curry favor with Trump, that's the way to do it," the source said.
That could include brands owned by foreign companies; private equity firms, which have done deals with the show before; or defense contractors that also produce consumer goods. Any company like these might have a vested interest in getting in good favor with the 45th President of the United States.
In reality television, product integration refers to deals in which advertisers pay to place their products in a show. When contestants on "Celebrity Apprentice" are tasked with directing a commercial for a…
Donald Trump
Entertainment
Mark Burnett
The Apprentice (U.S. TV series)
Comments