'SNL' Trump cabinet fantasy league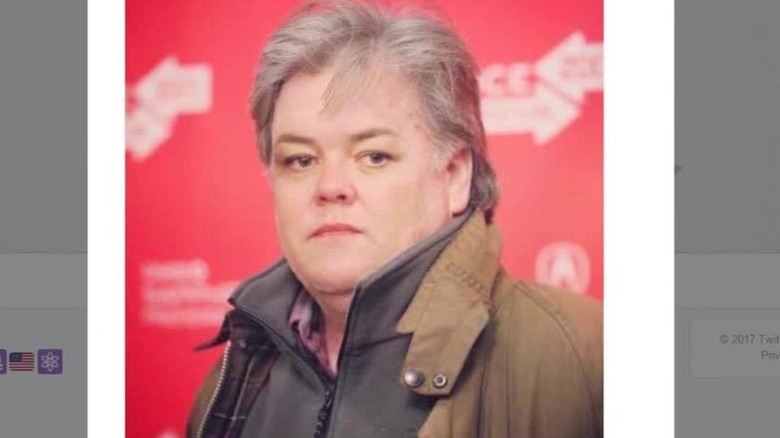 Unless you are fantasy leaguing who should play its members in an "SNL" parody of the Trump administration.
Already viewers have been blessed with Alec Baldwin as President Donald Trump and Melissa McCarthy killing it as White House Press Secretary Sean Spicer.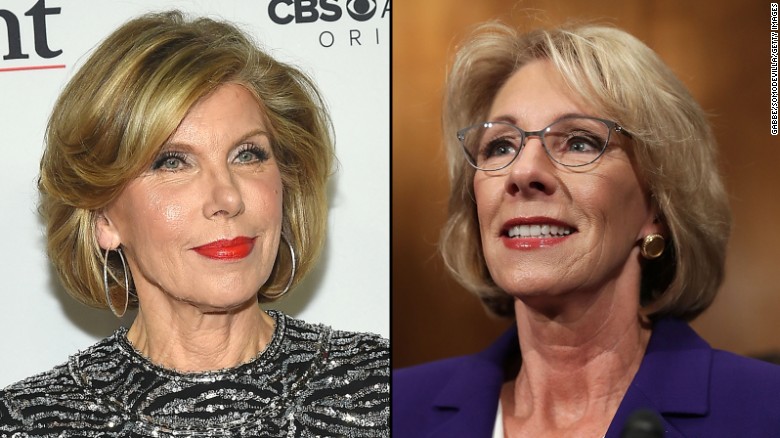 "The Good Fight" star Christine Baranski told Vanity Fair she wants to play Education Secretary Betsy DeVos ("It would seem somewhat logical — we have that strong jawline, don't we?" Baranski said.) Baldwin's younger brother, Billy Baldwin, joked with Access Hollywood that he would make a good Eric Trump.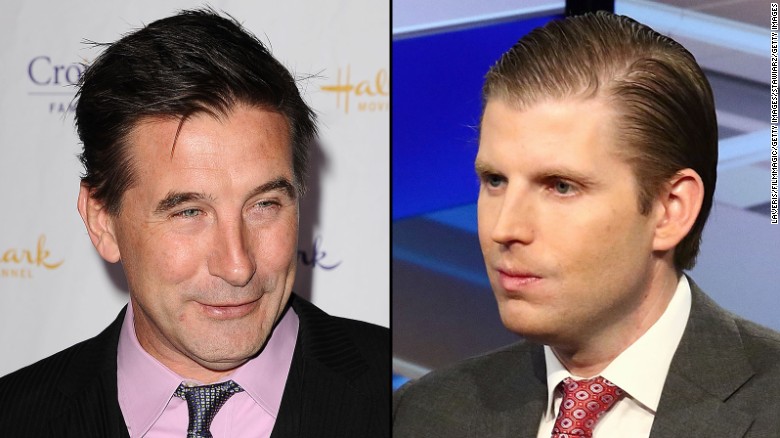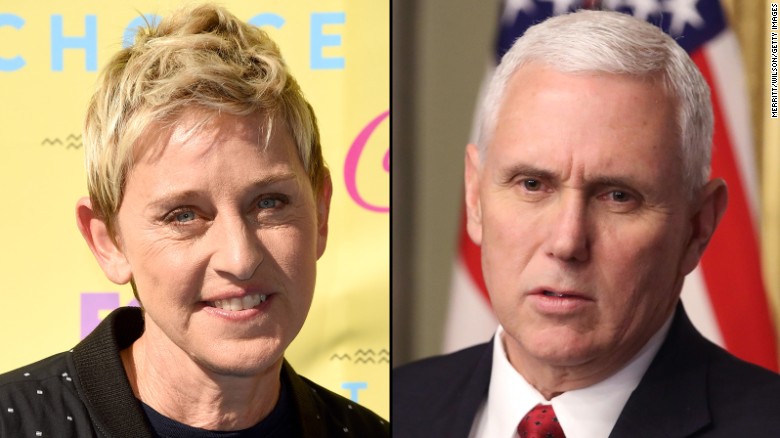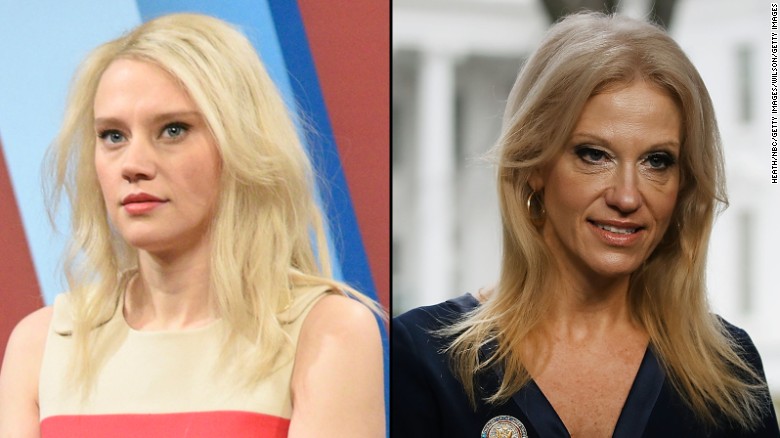 McKinnon is one of the show's best performers — her Justin Bieber impersonation is unparalleled — and she's already doing a great Conway.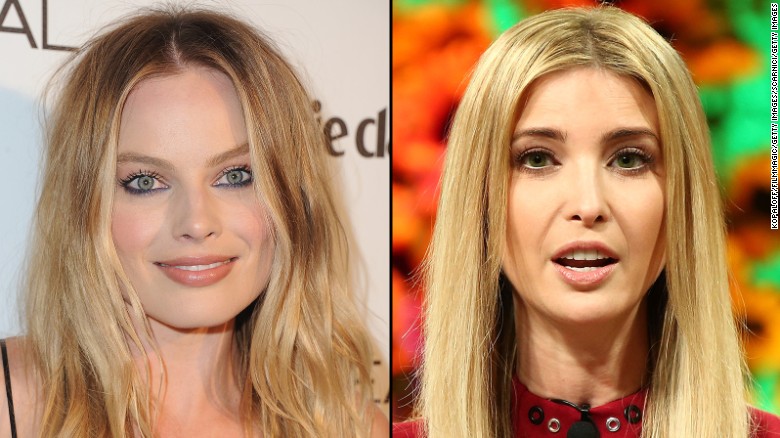 Robbie helped get Season 42 of "SNL" off to a great start when she played the first daughter in a "Celebrity Family Feud" sketch. (It involved lots of wind-in-hair.)
Alec Baldwin
Christine Baranski
Donald Trump
Entertainment
Melissa McCarthy
Saturday Night Live
White House Press Secretary