Rob Kardashian and Blac Chyna Split? They're Living Separately Again
Rob Kardashian and Blac Chyna are no longer living together, E! News has learned.
The stars of Rob & Chyna, who got engaged last year and share a 3-month-old daughter, Dream Kardashian, had undergone a brief but drama-filled breakup in December, months after weathering a fight. They have not been spotted together publicly this month and Chyna was recently seen without her engagement ring. The two have not commented.
A source told E! News exclusively Friday that Rob and Chyna are living in separate homes and that even family members are not sure about their relationship status.
"Rob is focusing more on himself, the baby and work," the source said. "He's been focusing on his sock line more."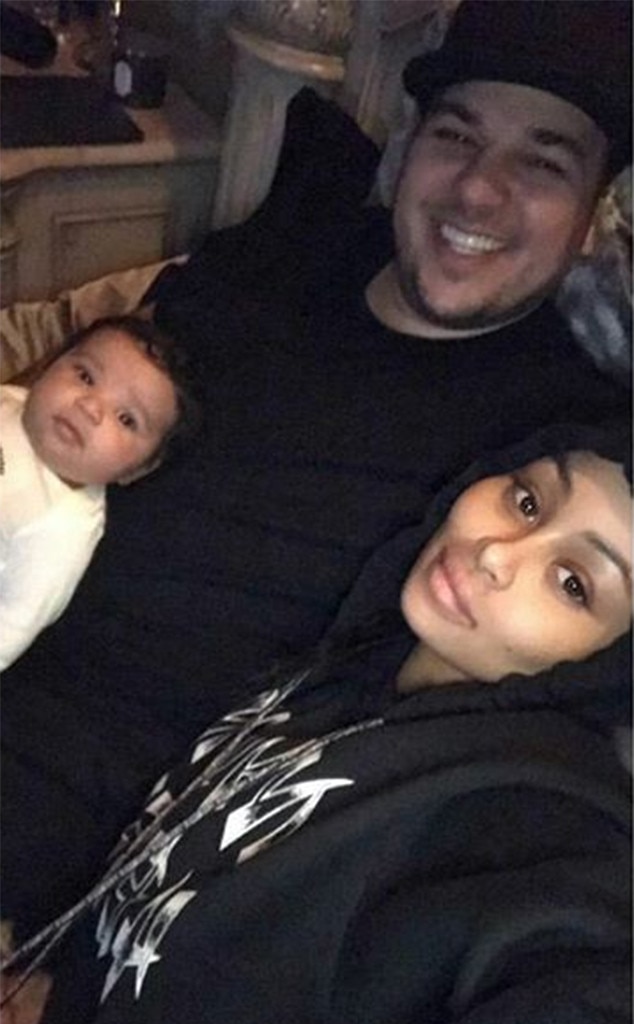 A source close to Rob told E! News that as far as they know, the reality stars are no longer together and that "his friends think right now this is definitely for the best."
The source said that when he and Chyna first got together, they were on board with the relationship because she made him happy, he started laughing like he had not done in years and became serious about his health.
"He was like the old Rob," the source said. "We missed him. It was so good to have him back."
Rob has become depressed by the recent turmoil between him and Chyna, the source told E! News, adding that the two have not at all spoken about wedding planning…
Blac Chyna
Chyna
Entertainment
Kim Kardashian
Rob Kardashian