Richard Simmons Returns Home From the Hospital With Some Help From Police
Richard Simmons is back at his house less than a week after he was hospitalized in California.
The Los Angeles Police Department confirmed to E! News Thursday night that officers responded to the fitness guru's home.
Due to the paparazzi that were outside, officers assisted the fitness guru to make sure that he could get inside his home safely and peacefully.
Earlier in the week, Richard's rep confirmed to ABC News that the 68-year-old was hospitalized at an undisclosed location in California.
"After a few days of battling severe indigestion and discomfort while eating, we agreed it was best for him to seek treatment," the statement read. "He's already feeling better and is expected to make a full recovery."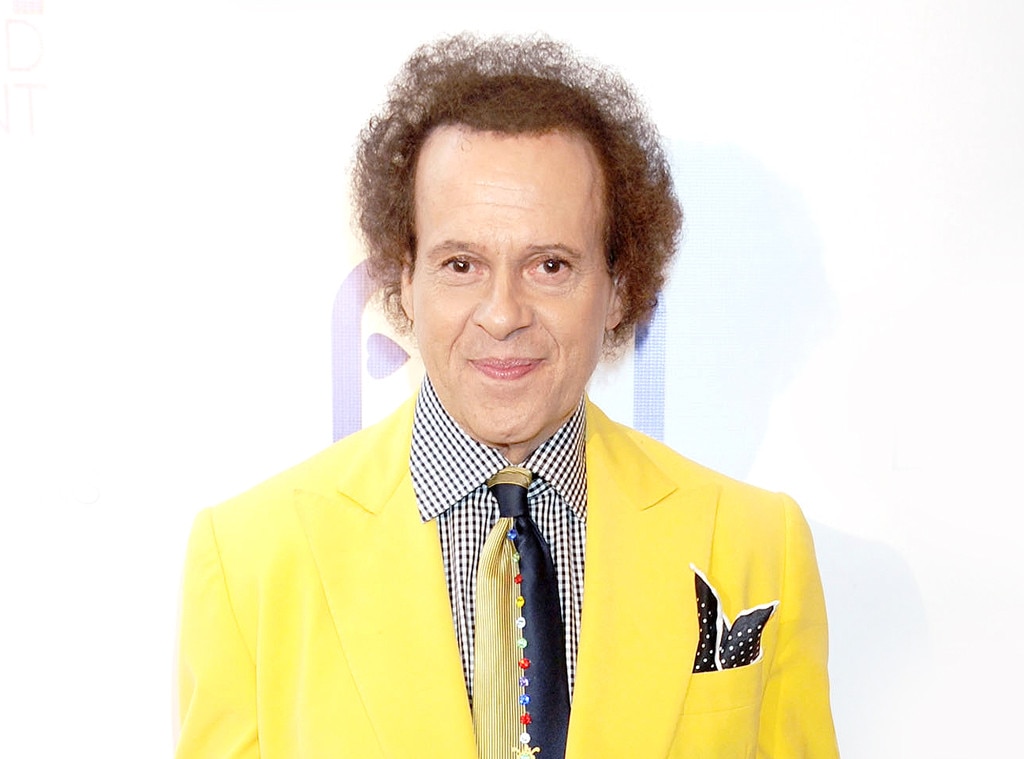 In the middle of his hospital stay, Richard took to Facebook and shared a health update with an old smiling photo.
"Aren't you sick of hearing and reading about me?! LOL Well by now you know…
Entertainment
Los Angeles Police Department
Richard Simmons