Packers' WR Jordy Nelson to sit out practice midweek, could face Cowboys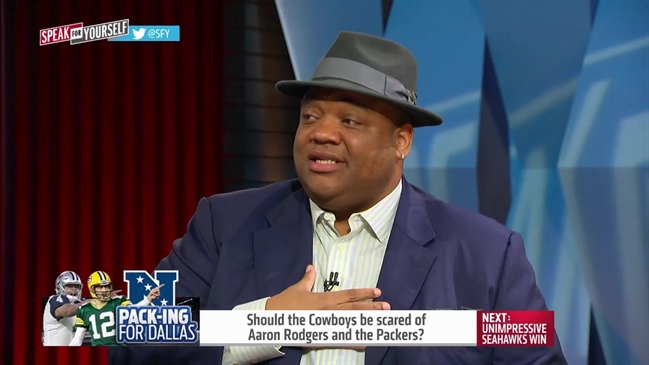 GREEN BAY, Wis. (AP) — Wide receivers for the Green Bay Packers are trained to handle any position so that anyone can easily slide into a new slot because of an injury, or if coach Mike McCarthy likes a matchup.
That versatility will come in handy for the Packers if Jordy Nelson misses the divisional-round playoff game against the Dallas Cowboys this weekend because of a rib injury.
Nelson will sit out practice at midweek to focus on rehab for the injury, though McCarthy said his top receiver may be cleared to play in Dallas if he takes part in the Packers' final practice on Saturday.
"And then Saturday if he can practice, then he may have a chance. But we're not going to do anything until Saturday," McCarthy said on Monday.
Nelson left in the second quarter of the 38-13 win over the New York Giants in a wild-card game on Sunday. He took a shot to the left side of his body from safety Leon Hall's helmet while jumping for a pass that went incomplete.
McCarthy said Nelson spent Sunday night in the hospital. Nelson was back at Lambeau Field on Monday.
"Yeah, I've seen him. I think he's doing all right. We'll see what happens this week," receiver Jeff Janis said.
The Packers practice on Wednesday, Thursday and Saturday for games on Sunday.
On most teams, losing a player like Nelson, who led the NFL with 14 touchdown catches this season, would be a blow. A seasoned veteran who has a knack for getting open, Nelson led the Packers with 97 catches for 1,257 yards in a strong comeback season after missing 2015 with a devastating knee injury.
…
American football positions
Green Bay Packers
Jordy Nelson
Mike McCarthy (American football)
sports
Wide receiver