Oscar Mayer Invites You to 'Wake Up and Smell the Bacon'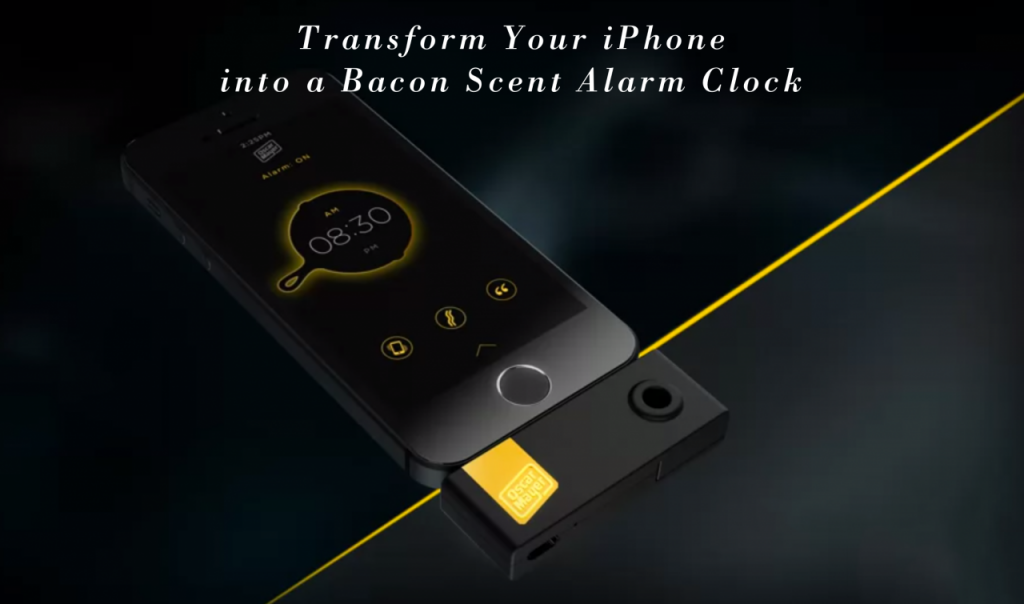 Your favorite processed meat brand from childhood,
Oscar Mayer
(
Special PeekYou profile here
), is trending today for the introduction of their remarkable new
'Wake Up and Smell the Bacon'
iOS
app.
What is it? It's an iOS alarm clock app — with a special, limited edition device you attach to your phone — that awakens you to the sounds and smells of bacon being prepared (at least theoretically).
The project is the Oscar Mayer Institute for the Advancement of Bacon's most recent initiative. The (perhaps tired and worn out) meme-friendly "organization" describes itself as a "consortium of the world's greatest bacon minds dedicated to unlocking bacon's deepest mysteries for the benefit of bacon lovers everywhere."
Below is a video promoting the thing, and you can learn more about it — as well as a whole bunch of other meat and meat-related products — at the special Oscar Mayer PeekYou profile we've created.
apps
bacon
food
iOS
Oscar Mayer
Viral Video
Viral Videos
YouTube