North Dakota State just ended a run that would be tough for CFP schools to match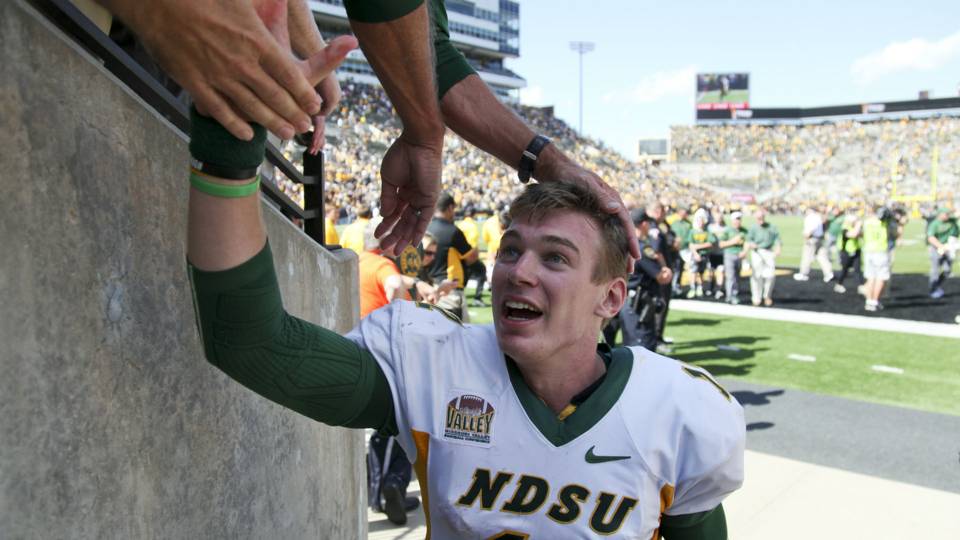 North Dakota State was playing its 14th game of the 2016 season Friday when it lost to James Madison in the FCS semifinals. The Bison also were playing their third playoff game of the year.
More impressively, they were playing their 23rd postseason contest dating to the start of their championship run in 2011. They had won each of the previous 22.
MORE: How larger CFP fields would look this year
Doing the math . . . NDSU had to go 4-0 in the playoffs each season to claim five consecutive titles. It was 2-0 this year before being eliminated by the Dukes.
That shows just how difficult the Bison's path to greatness was, and how far the College Football Playoff falls short. The Bison have had to win twice as many playoff games as the CFP participants have needed to win, and four times as many as…
College Football Playoff
NCAA Division I Football Championship
North Dakota State University
sports