NFL to adopt targeting-style rule; ejections possible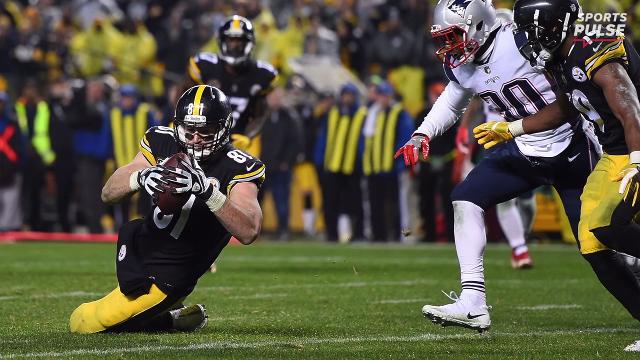 SportsPulse: NFL owners voted on Tuesday to overturn the league's confusing catch rule, but will the new verbiage make a difference? USA TODAY Sports' Mike Jones thinks so. USA TODAY Sports
ORLANDO — "Heads Up" is now the law of the land in the NFL.
Just like that, the league outlawed the dangerous technique of players lowering their heads, effectively using their helmets as weapons while tackling. And with its quick, surprising passage Tuesday at the league's annual meeting, the new measure is suddenly among the shortest entries in the NFL Rule Book. Officially, it's Rule 12, Section 2, Article 8.
Here it is, in its entirety: "It is a foul if a player lowers his head to initiate and make contact with his helmet against an opponent.
"Penalty: Loss of 15 yards. If the foul is by the defense, it is also an automatic first down. The player may be disqualified."
That's it. So it is decreed, in the name of safety.
This isn't a new helmet-to-helmet rule. That already exists. It isn't fully a targeting rule. That's in the college game, and still different from the one the NFL has instituted. This replaces the rule that banned players from using the crown of helmet. Lowering the head, sadly, is what Pittsburgh Steelers linebacker Ryan Shazier did when he suffered his serious spinal injury in December.
"We're getting to a point where the technique is too dangerous," Rich McKay, the chairman of the league's competition committee, said during a hastily arranged press conference Tuesday afternoon.
This is seemingly…
Adoption
Ejection (sports)
National Football League
Rich McKay
USA Today