Myles Garrett's latest comments should encourage Browns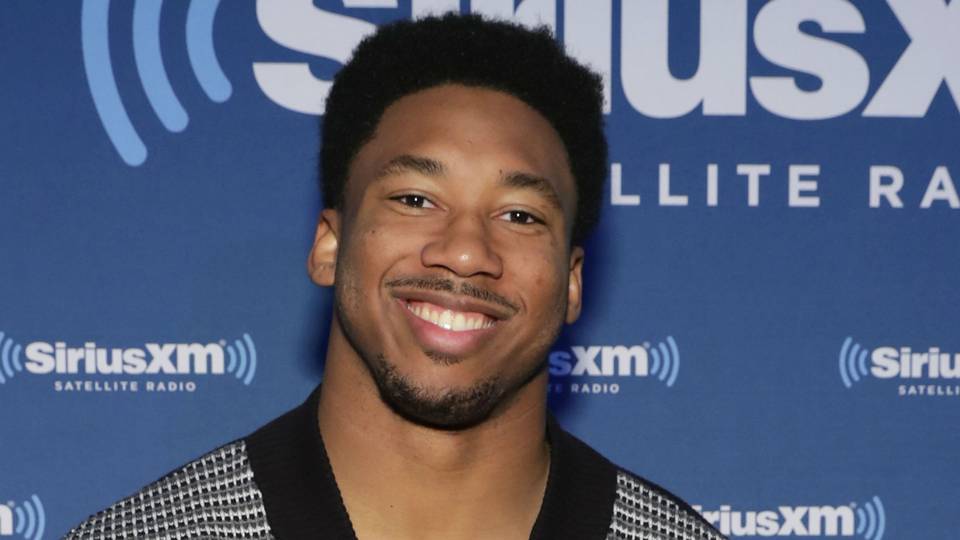 After making a public plea to Cowboys owner Jerry Jones and earlier stating that he'd rather not play in a cold-weather city, Myles Garrett clarified that he will be happy to play for whichever team selects him in April's NFL Draft — even if that team is the Cleveland Browns.
Garrett, a defensive end from Texas A&M, is this year's consensus projected No. 1 overall pick.
In a video posted on ESPN.com this week, Garrett suggested Jones try to move up to the top spot in the draft by sending Tony Romo to Cleveland. When asked in December which team he wanted to play for, Garrett responded, "Doesn't…
Cleveland Browns
Jerry Jones
Myles Garrett
sports