Michael Jackson's Nephew Taj Jackson Calls Joseph Fiennes' Casting "Blatant Disrespect"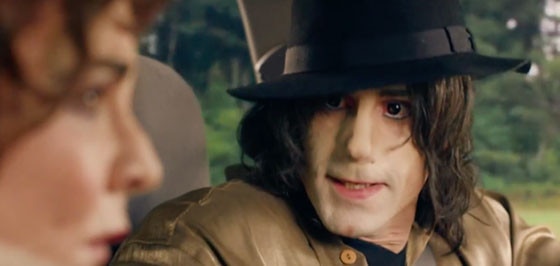 Everyone has something to say about Joseph Fiennes as Michael Jackson, and none of it is very good.
The role has been at the center of controversy since the news of Fiennes' casting was announced at the top of last year, but things were heightened even more yesterday when the first photos of Fiennes as the King of Pop were released. And no one was more turned off by what they saw than Jackson's family.
Responding to Soledad OBrien's tweet voicing her disappointment with the first stills from the biopic(ish), Jackson's nephew Taj Jackson tweeted, "Unfortunately this is what my family has to deal with. No words could express the blatant disrespect."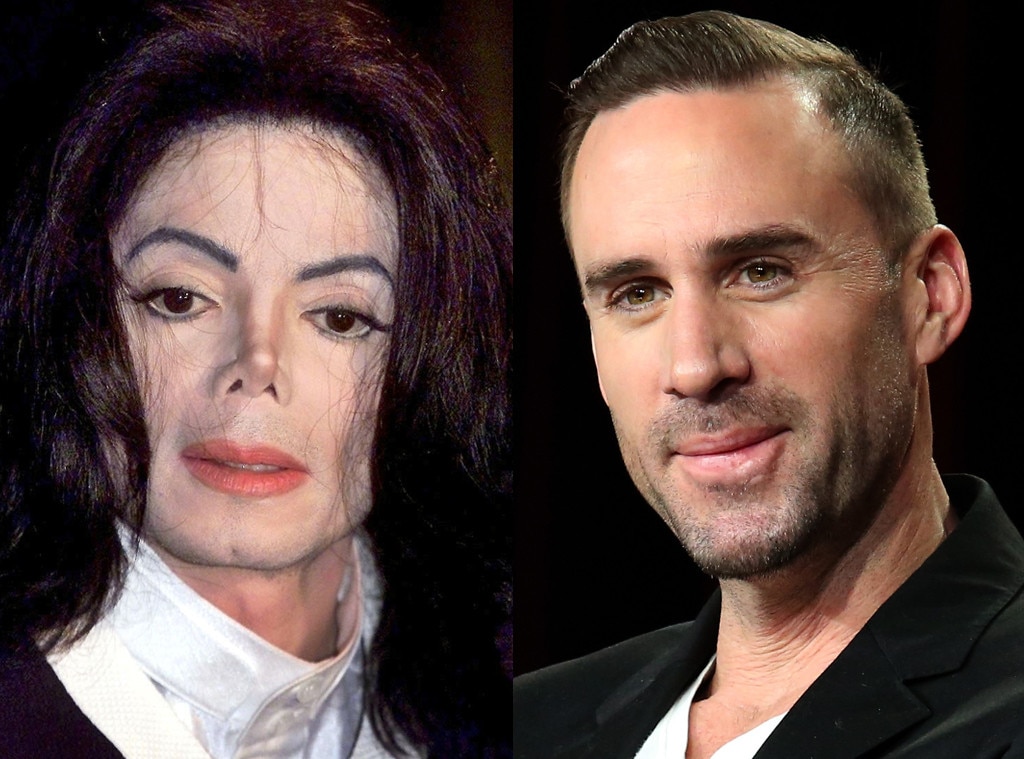 Fiennes, brother of the highly regarded actor Ralph Fiennes, is playing Jackson in a TV special on Sky Arts, an arts-oriented channel. The made-for-television film, Urban Myths, recalls the trip Jackson, Elizabeth Taylor and Marlon Brando made when driving from New York to Ohio in an attempt to get home in the ensuing chaos after the 9/11 attacks.
If you're struggling to see the problem here, we'll make it very clear for you—Fiennes, a…
3T
Entertainment
Joseph Fiennes
Michael Jackson