Mary-Kate and Ashley Olsen to Pay Up to $140,000 to Interns in Class-Action Lawsuit Settlement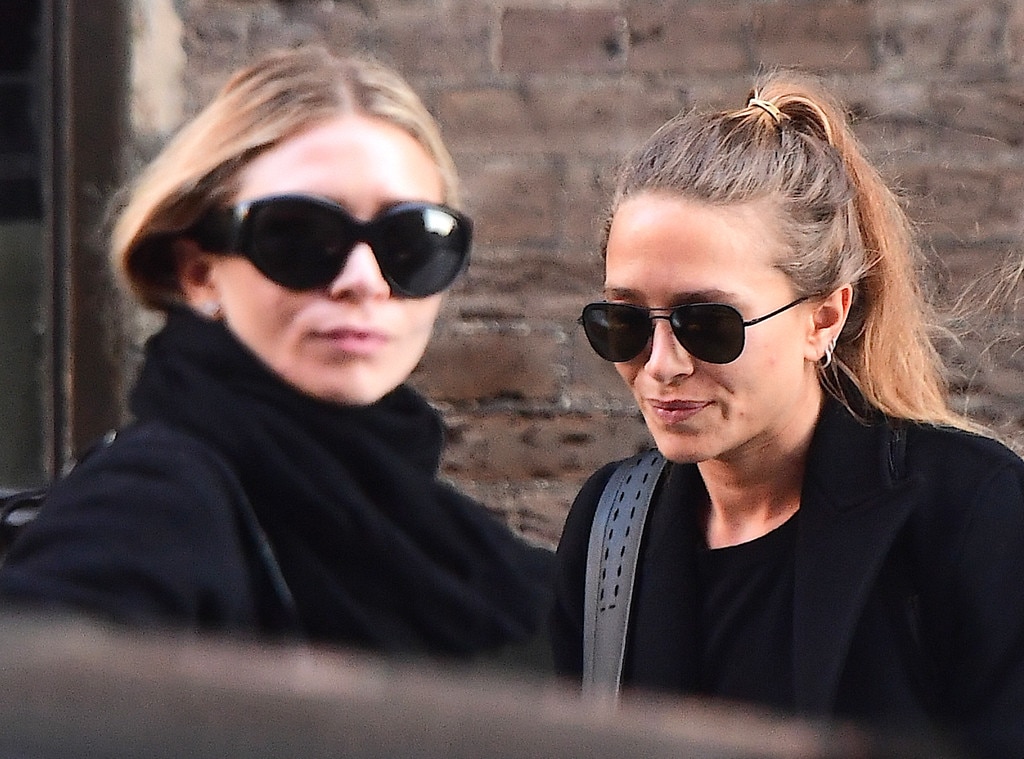 Mary-Kate Olsen and Ashley Olsen have settled a class-action lawsuit interns brought against them and have agreed to pay out up to $140,000.
The sum is a drop in the bucket for the Full House stars and fashion designers, who are believed to be worth $300 million, mostly due to their luxury label The Row.
In 2015, about 40 present and past interns for Dualstar Entertainment Group, which released the Olsens' film New York Minute and other movies and also provides their fashion apparel, brought a class-action lawsuit against the company at a New York Supreme Court. They alleged they were either unpaid or paid less than the minimum wage after working extended hours.
Since then, about 180 present and past interns are…
Ashley Olsen
Class action
Entertainment
Lawsuit
Mary Kate Olsen