Margot Robbie Secretly Marries Tom Ackerley: Reports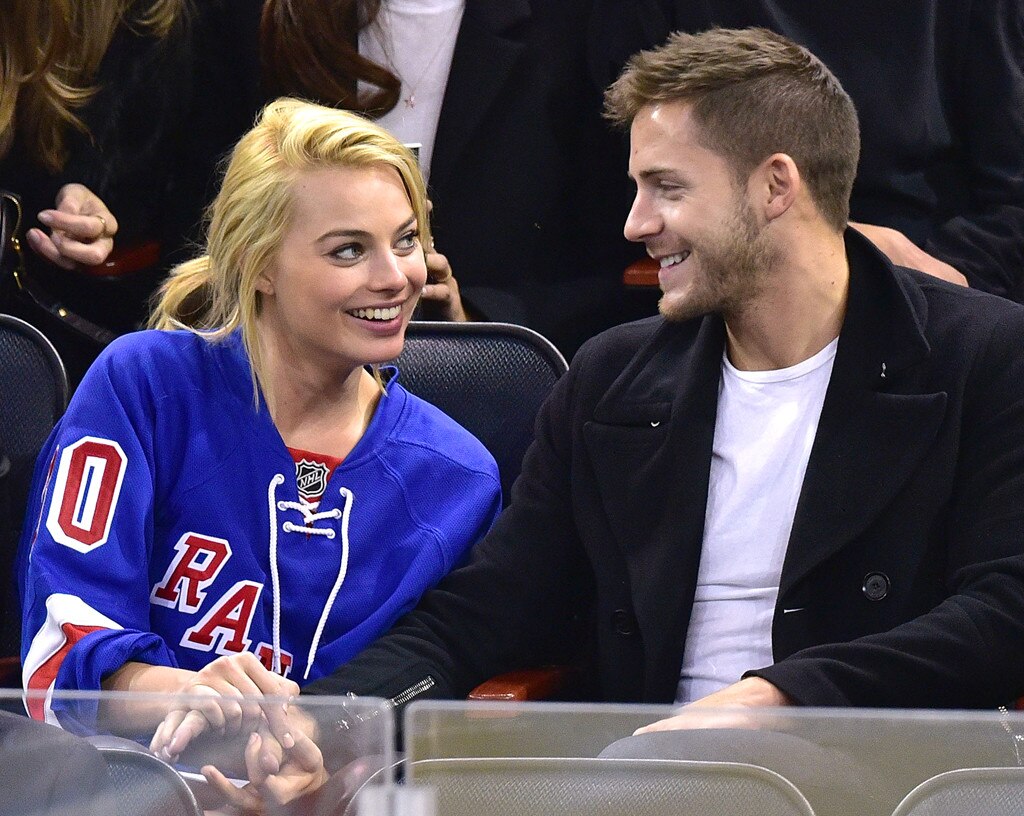 What a way to end the year!
Margot Robbie reportedly married longtime boyfriend Tom Ackerley in Byron Bay over the weekend, Australia's The Daily Telegraph claims. The 26-year-old Suicide Squad star was reportedly given away by her mother, according to U.K.'s The Telegraph. Robbie's two brothers were in attendance, and her sister is believed to have served as Robbie's maid of honor. The Telegraph also claims the pair wrote their own wedding vows.
Robbie's rep has not responded to E! News' request for comment.
The couple never publicly announced an engagement, although Robbie sparked rumors they planned to wed when she showed up at the premiere of her movie The Legend of Tarzan while wearing a massive, pink, cushion-cut, halo diamond ring on that finger.
Wedding speculation ramped up last week when Robbie arrived at an airport in her home country wearing a T-shirt that read "Say 'I Do' Down Under." So far, no photos of the supposed wedding ceremony have surfaced online. However, a couple of Instagram posts hinted as much. One of Robbie's brothers teased that he was "on holiday," while Ackerley's brother tagged Harvest Newrybar, a popular wedding venue in Byron Bay, in one photo.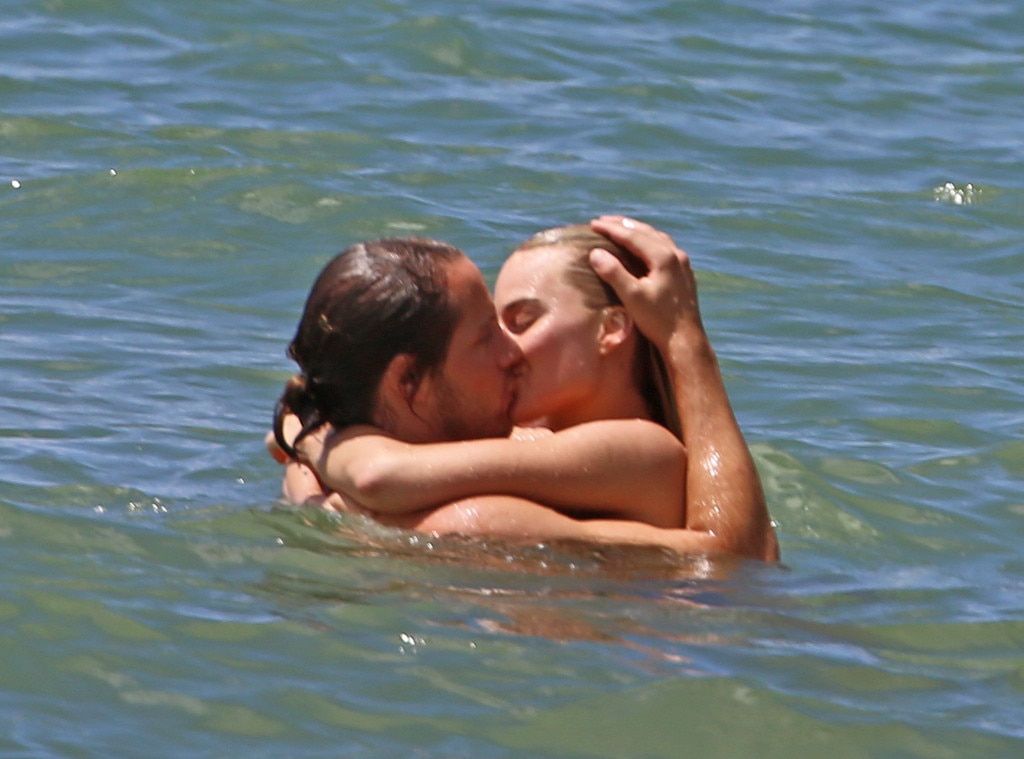 Robbie and Ackerley met in 2013 on the set of the World War II drama Suite Française, where he served as an assistant director. In a Vogue interview published in May, she described him as "the best-looking guy in London."
"I was the ultimate single gal. The idea of relationships made me want to vomit," she said. "And then this crept up on me."
"We were friends for…
Bridesmaid
Entertainment
Margot Robbie