Live-Streamed Tears, Secret Divorce Filings and Public Smiles: The Exit Styles of Celebrity Splits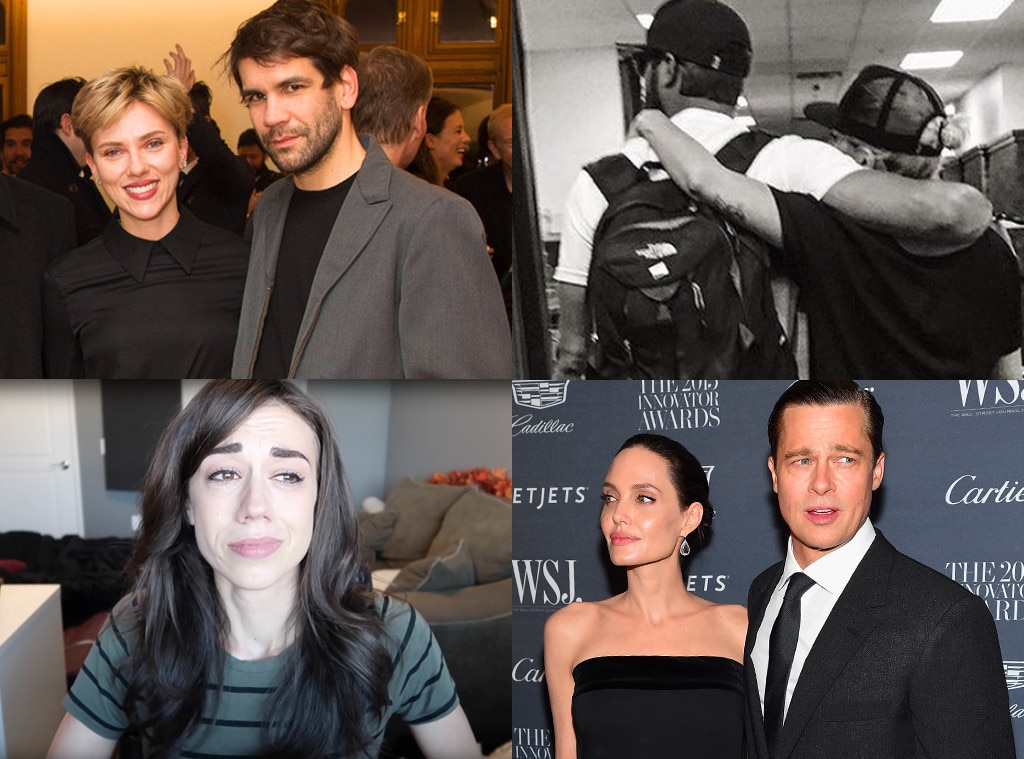 As the song famously goes, "breaking up is hard to do."
It's just as hard when celebrities are faced with deciding how to share the news of their split with their legions of heartbroken fans. Do they face the news head-on and issue a formal statement? Do they treat the entire ordeal like a hushed secret? Do they air their emotions on social media as if they're breaking the news to their lifelong best friend? Depending on the desired effect—privacy, candidness, clarity—there are a variety of approaches to take when it comes to the art of publicizing (or concealing) a split.
To begin, some star couples keep the news on lockdown, opting to file for divorce covertly while trying avoid giving any signs of personal strife on the surface. Such was the case with Angelina Jolie and Brad Pitt's famously unsuspected split when the mother of six quietly filed on a Monday. Of course, the world was not so quiet when the news broke the next day.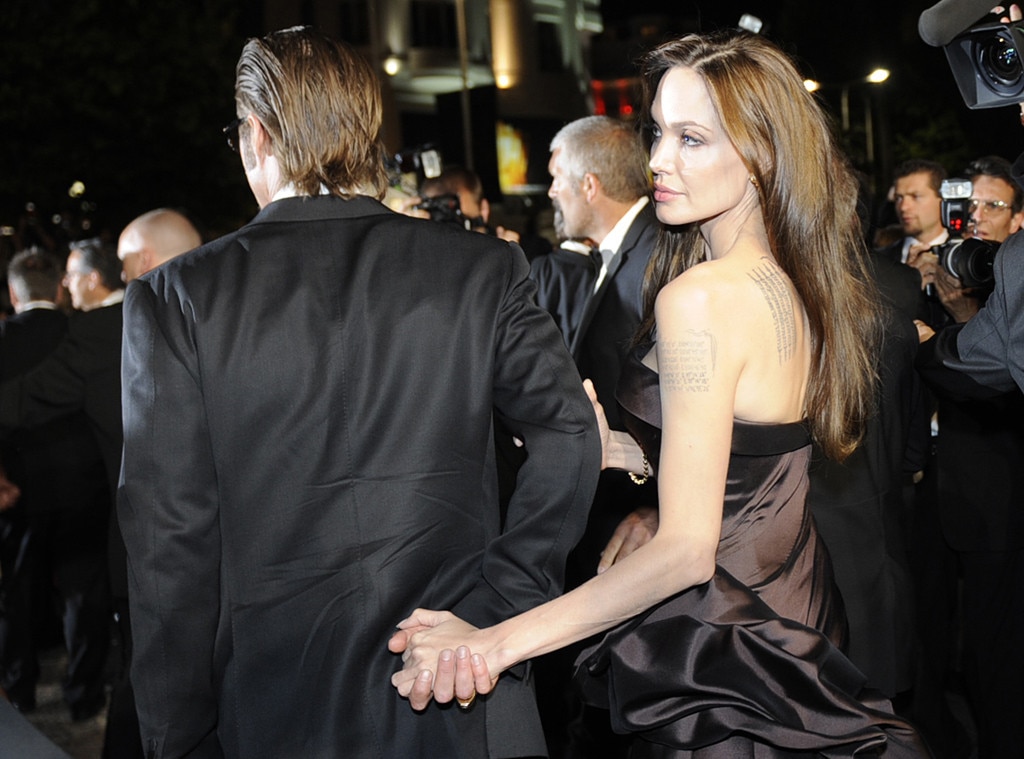 Meanwhile, the exes gave an early indication of the complication that was to come when they issued separate statements, albeit asking for the same thing—privacy.
"I am very saddened by this," Pitt said. "What matters most now is the wellbeing of our kids."
According to celebrity attorney Laura Wasser (whose clients include Jolie), there is a method to retaining privacy. "People may not even realize that [a] couple is getting divorced but we're actually all the way through the entire settlement before they even file anything with the court and announce to the world that they're splitting up," she told Vanity Fair. "Then they don't have to go through their entire divorce-settlement negotiation under a microscope."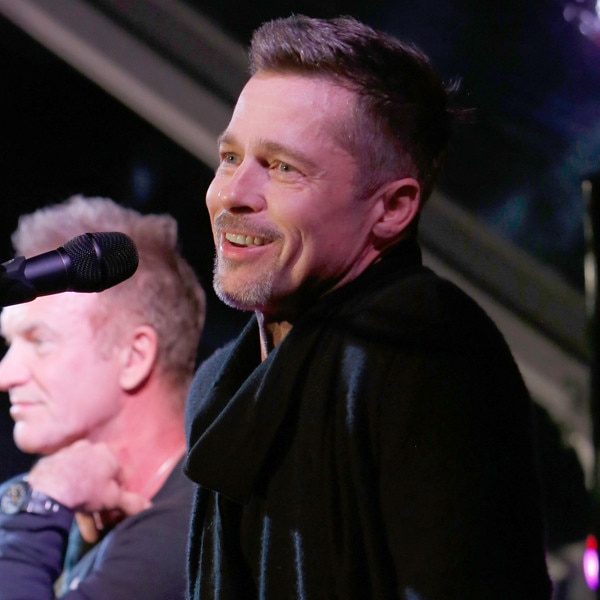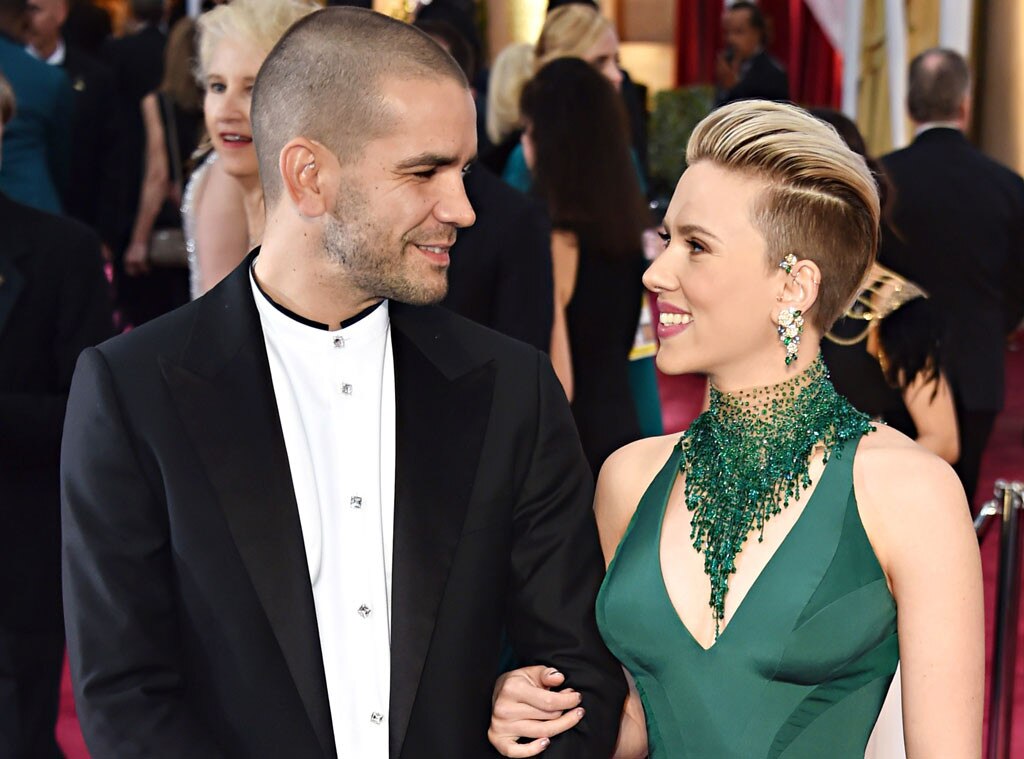 While avoiding the subject is one way of going about split, some opt for smiles instead. The day news broke of Scarlett Johansson and Romain Dauriac's breakup after two years of marriage, the actress and her ex crossed paths at an art gallery.
…
divorce
Entertainment