Lea Michele Cozies Up to Late Boyfriend Cory Monteith in Never-Before-Seen Throwback Photo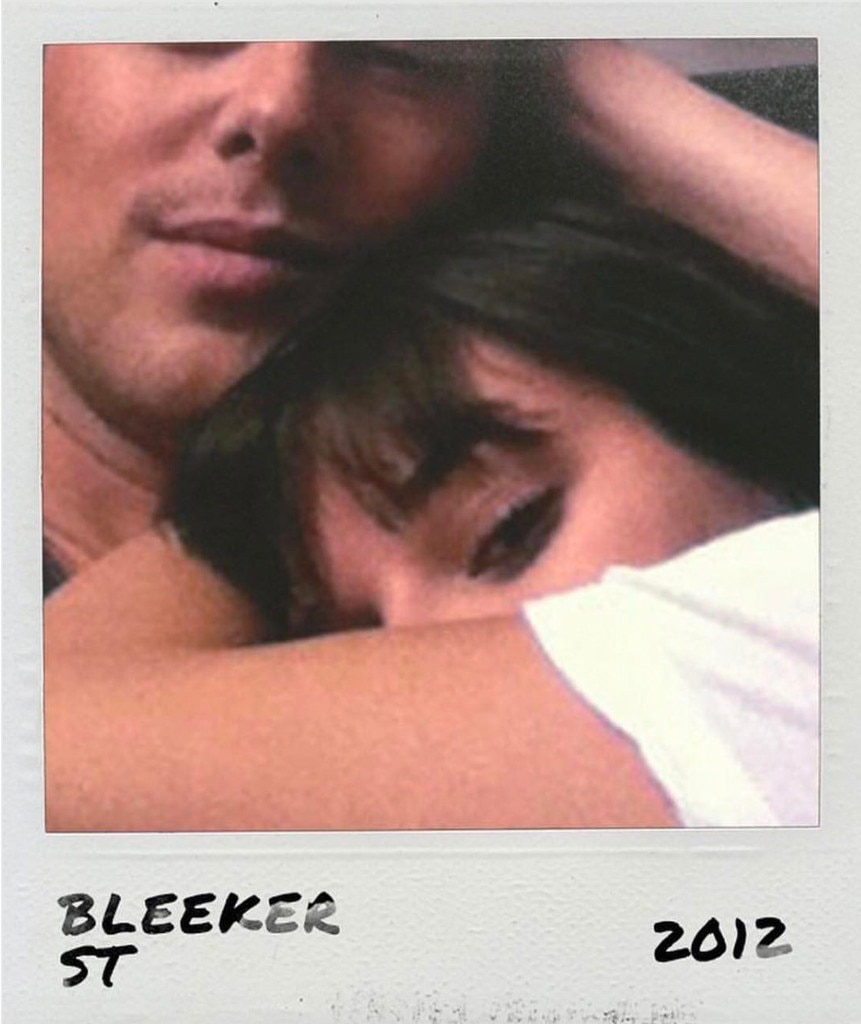 The actress-singer paid tribute to her late Glee co-star and then-boyfriend with a sweet throwback photo of the pair shared to Instagram on Monday. In the Polaroid-style photo, Michele, wearing a white T-shirt, rests her head and arm across Cory's chest.
The never-before-scene snapshot is labeled "Bleeker St." and dated "2012," presumably taken one year before Monteith suddenly died from a drug overdose at age 31.
Lea and Cory, who met on the set of Glee in 2009, were together for about a year and a half prior to his passing, which shocked fans of the long-running Fox series as well as members of the Glee family.
Over the past week, Michele's childhood and early…
Cory Monteith
Entertainment
Glee (TV series)
Instagram
Lea Michele