Latest NBA trade rumors: Melo staying with Knicks, Wizards want bench help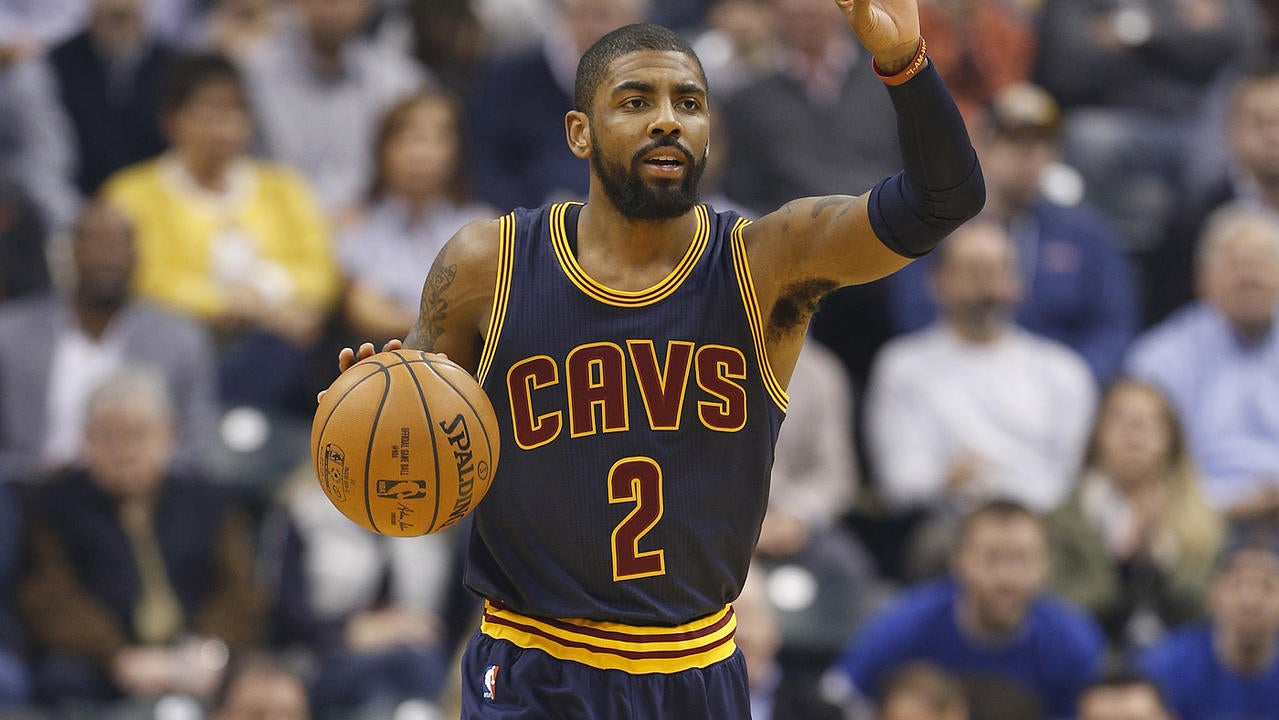 Should the Cavaliers make a move before the NBA trade deadline?
Our NBA trade buzz tracker will keep you updated on all the latest rumors, whispers and reported discussions as the Feb. 23 deadline approaches. Here's the latest:
After all the drama between Phil Jackson and Carmelo Anthony, it appears the Knicks' All-Star isn't going anywhere — at least not this season. According to reports, Carmelo hasn't been willing to waive his no-trade clause for any of the offers the Knicks have sent his way, and interested teams have now moved on to other targets.
Teams like the Clippers, Cavs and Bulls that had reportedly shown interest lack the significant assets to make a deal the Knicks would be willing to accept, so it makes sense that no trade will likely be made. But just because Anthony won't be moved before the trade deadline doesn't mean he'll be a Knick next season — trade rumors will likely heat up again this summer.
The Washington Wizards are reportedly willing to give up a first-round pick to get some bench help. According to reports, Washington has its eye on Lakers guard Lou Williams and Nets forward Bojan Bogdanovic.
In a vacuum, trading a first-round pick in a deep draft to rent a bench scorer for a few months seems like a bad idea, but the Wizards have won 18 of their last 21 games and are quickly closing in on the Celtics and Cavaliers in the Eastern Conference. Especially given Cleveland's injury problems this season, this might be the right time to go into win-now mode and try to steal one of the top two seeds in the East.
Williams is a straight bucket-getter who was no problem fitting into any team. He's averaging a career-high 18.6 points off the bench for the Lakers this season, and is a leading candidate to win his second Sixth Man of the Year award. He would immediately bolster a weak Wizards second unit that doesn't have a player averaging more than six points per game.
Bogdanovic isn't quite the high-octane scorer that Williams is, but he is a big improvement over what the Wizards are currently working with. The 6-8 forward is averaging 14.2 points per game while shooting 35 percent on 3-pointers.
The Thunder and Clippers are reportedly both going hard after Nuggets forward Wilson Chandler. The 6-8 three/four combo would be a great help to either team, but the question is whether either can come up with a…
Bojan Bogdanović
Carmelo Anthony
Los Angeles Lakers
National Basketball Association
New York Knicks
Phil Jackson
Point guard
sports
Washington Wizards