Karl Lagerfeld Threw Shade at Adele, Princess Diana and Other Celebs Before Meryl Streep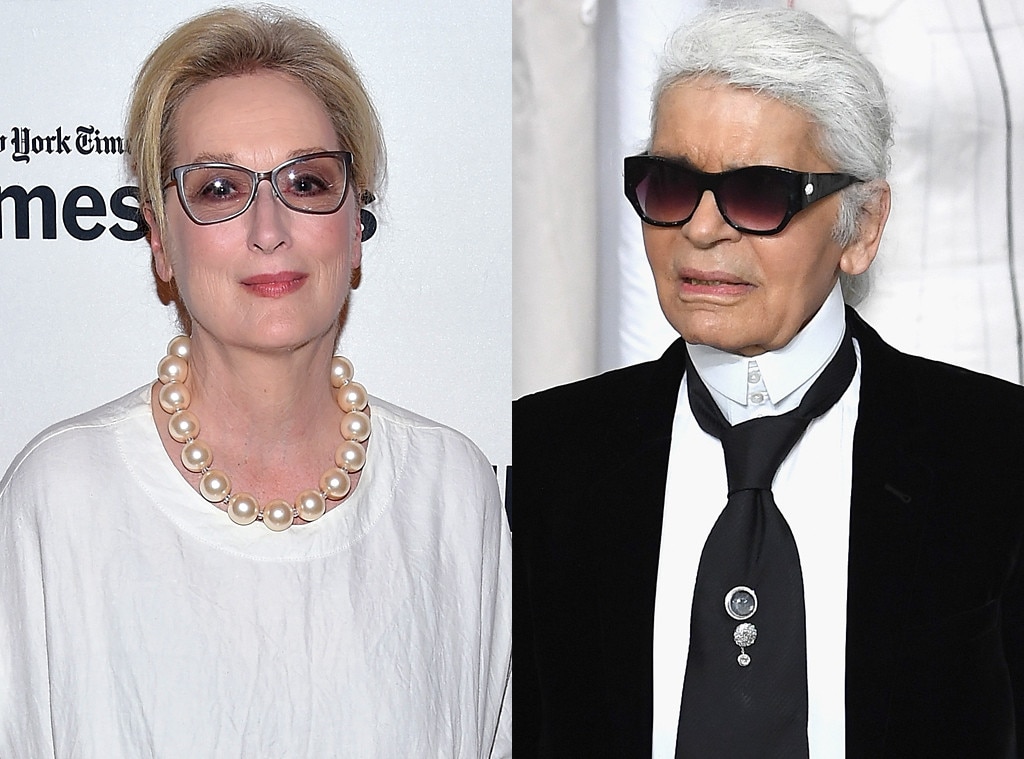 Meryl Streep isn't the only celebrity Karl Lagerfeld dissed publicly.
The outspoken German head designer and creative director of Chanel, known for his white hair and dark sunglasses, recently told WWD just before Sunday's 2017 Oscarsthat the Oscar-winning actress, who is nominated for the 20th time this year, had ordered a custom-made gown from his most recent couture collection.
He said that after his people began to work on it, her camp later canceled the order, saying, "We found somebody who will pay us." Lagerfeld said Chanel has a policy of not paying people who wear its designs, adding, "A genius actress, but cheapness also, no?"
Streep's rep said the story was "completely untrue," adding that the star "would NEVER wear anything in exchange for payment."
Check out some of the other celebs Lagerfeld has thrown shade at over the years: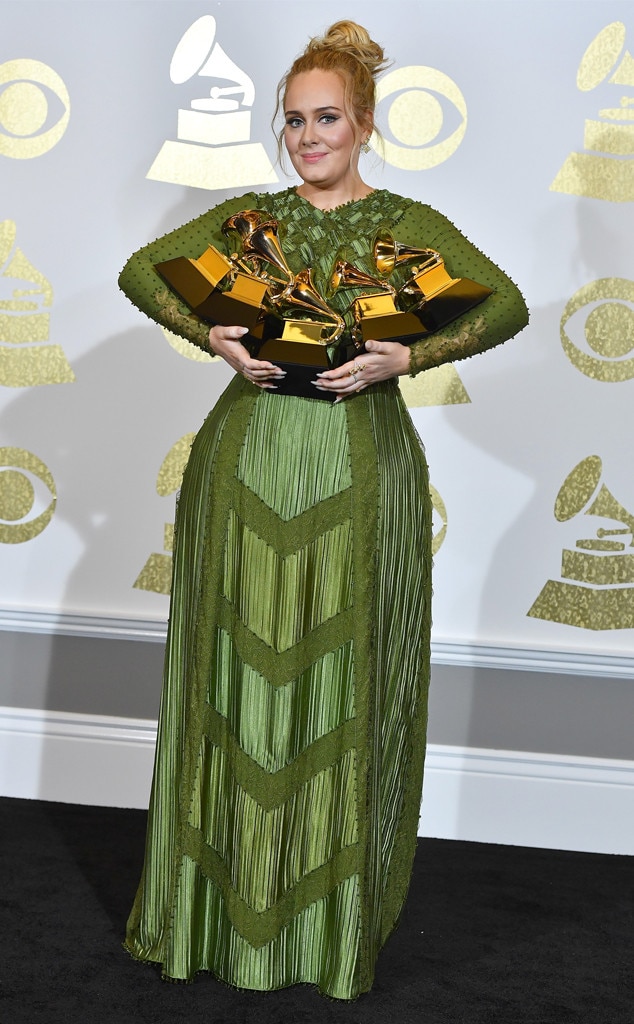 Adele In 2012, Lagerfeld served as a guest editor for Metro at the newspaper's Paris office. He was asked his thoughts on singer Lana Del Rey.
"I prefer Adele and Florence Welch," he said. "But as a modern singer she is not bad. The thing at the moment is Adele. She is a little too fat, but she has a beautiful face and a divine voice."
Following a backlash over his comments, including criticism from Madonna, the designer apologized.
He later told Metro, "I'd like to say to Adele that I am your biggest admirer. Sometimes when you take a sentence out of the article it changes the meaning of the thought."
"What I said was in relation to Lana Del Rey and the sentence has since been taken out of context from how it was originally published," he said. "I actually prefer Adele, she is my favorite singer and I am a great admirer of her. I lost over 30 kilos over 10 years ago and have kept it off. I know how it feels when the press is mean to you in regards to your appearance. Adele is a beautiful girl. She is the best. And I can't wait for her next CD."
In 2013, Lagerfeld told CNN, "I never said that she was fat, I said that she was a little roundish; a little roundish is not fat. But for such a beautiful girl, after that she lost eight kilo [17.6 pounds] so I think the message was not that bad."
…
Adele
Diana
Entertainment
Fashion design
Haute couture
Jessica Chastain
Karl Lagerfeld
Meryl Streep
Princess of Wales