Kanye West Celebrates With Family at Home After Hospitalization
The Kardashian and Jenner family had two reasons to celebrate Wednesday.
The family held a small party at home to celebrate the return of Kanye West, who checked out of a hospital after spending more than a week being treated for exhaustion, and also to mark an early first birthday for the rapper and wife Kim Kardashian's son Saint West, who will turn 1 next week, E! News has learned exclusively.
The group enjoyed cake and doughnuts, a source said.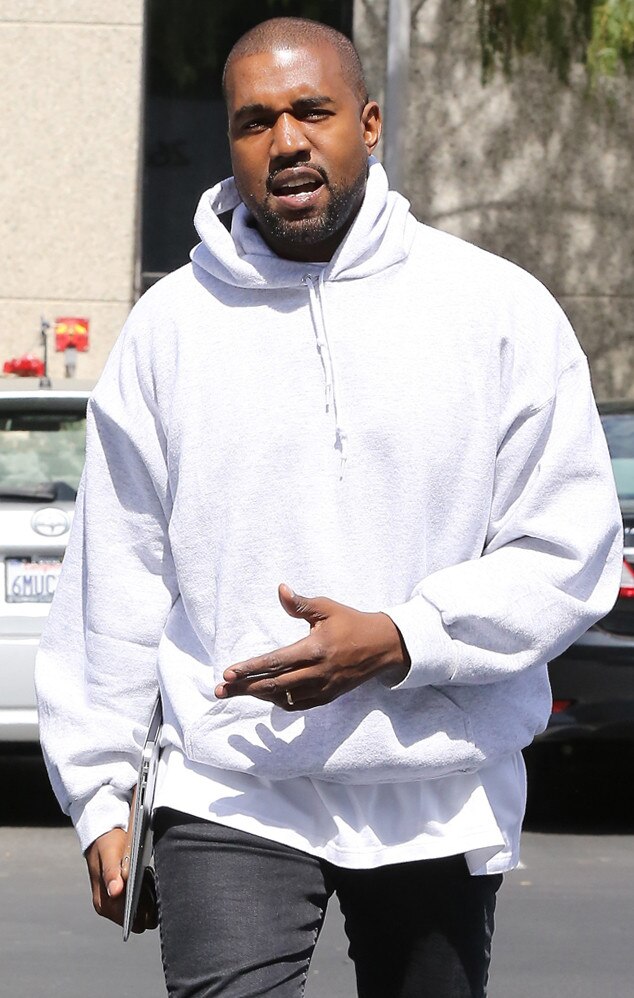 Kim's sisters Khloe Kardashian, Kourtney Kardashian and Kylie Jenner all posted photos of a large display of blue and silver balloons inside Kim and Kanye's Bel-Air house. Kendall Jenner was absent from the celebration, as she was in Paris, taking part in the 2016 Victoria's Secret Fashion Show.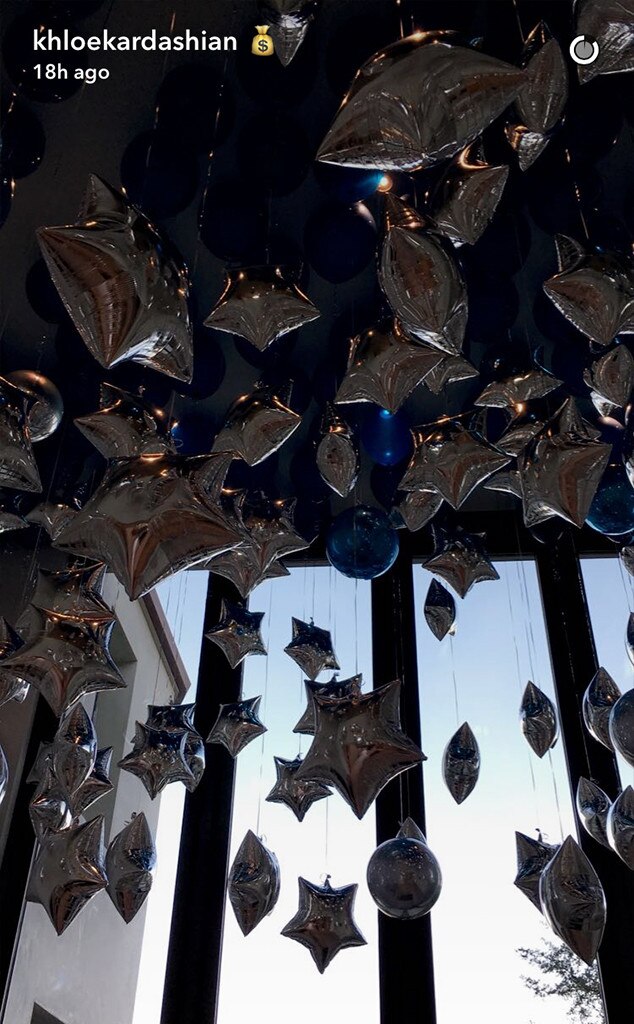 Entertainment
Fatigue (medical)
Kanye West
Khloé Kardashian
Kim Kardashian
Kourtney Kardashian
Kylie Jenner
Rapping