Jordy Nelson is out, but here's why the Packers offense won't falter against the Cowboys
Jordy Nelson isn't going to play in Sunday's NFC divisional round game, and that, of course, is bad news for the Green Bay Packers and good news for the Dallas Cowboys.
But despite the fact that Aaron Rodgers will be without his No. 1 receiver when taking on the NFC's No. 1 team, you shouldn't write off the Packers' offense.
It's on a roll — a big one — and even without Nelson, that's going to continue Sunday.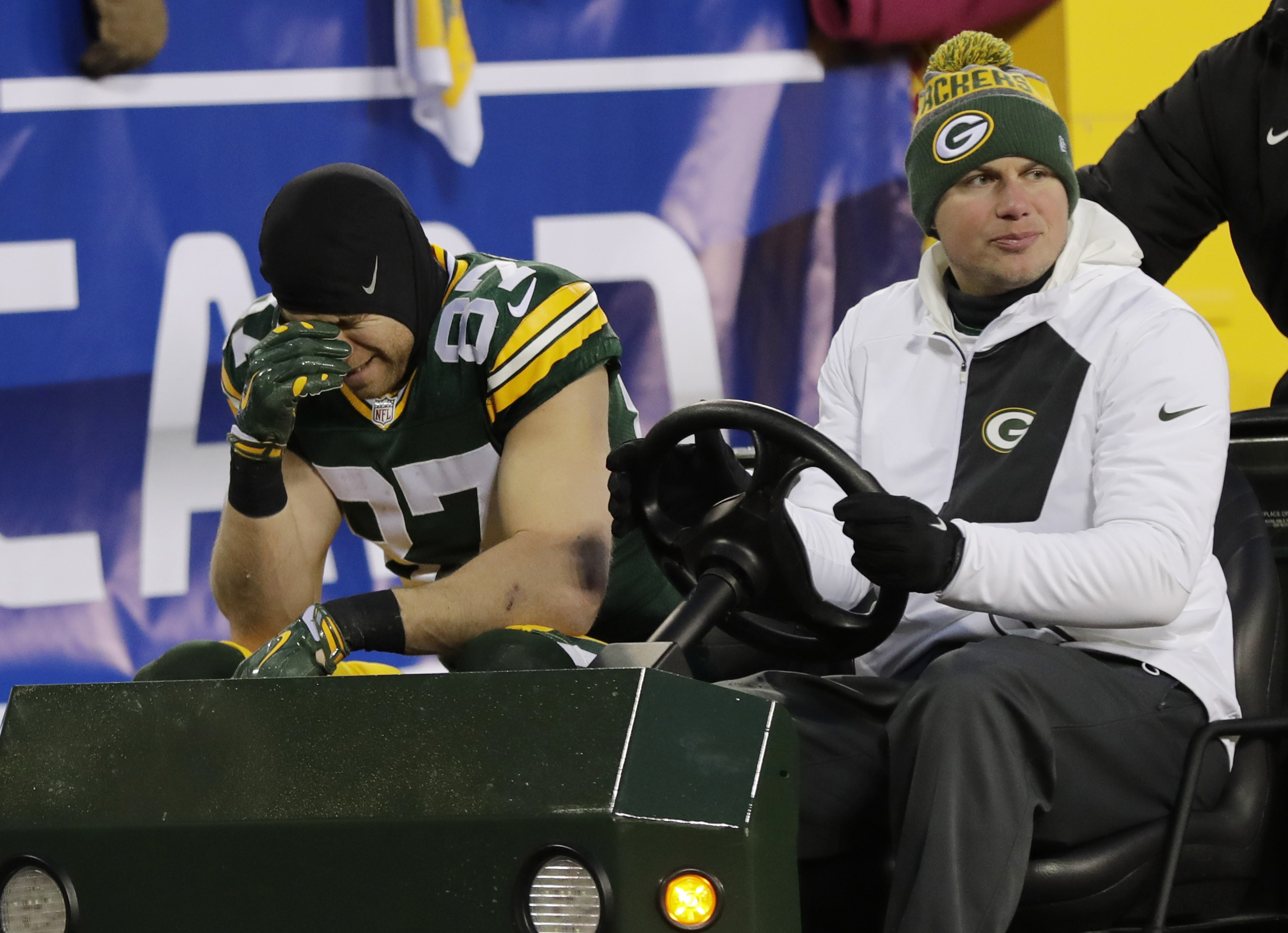 Remember, the Packers lit up one of the NFL's best defenses, the Giants', without Nelson last week.
Nelson was injured with roughly 11 minutes to go in the first half of that wild card matchup at Lambeau Field last week. At the time he exited the game, with what we would later learn were two broken ribs, the Packers trailed 3-0.
Take the ridiculous Hail Mary out of it (though one could make the argument that it's not a lucky play) — the Packers put 31 points on the NFL's second-best defense (per Football Outsiders).
Yep, the Packers' offense is a well-oiled machine right now.
And the Cowboys' defense is not on the same level as the Giants'. It's really not even close.
You can see where we're going here.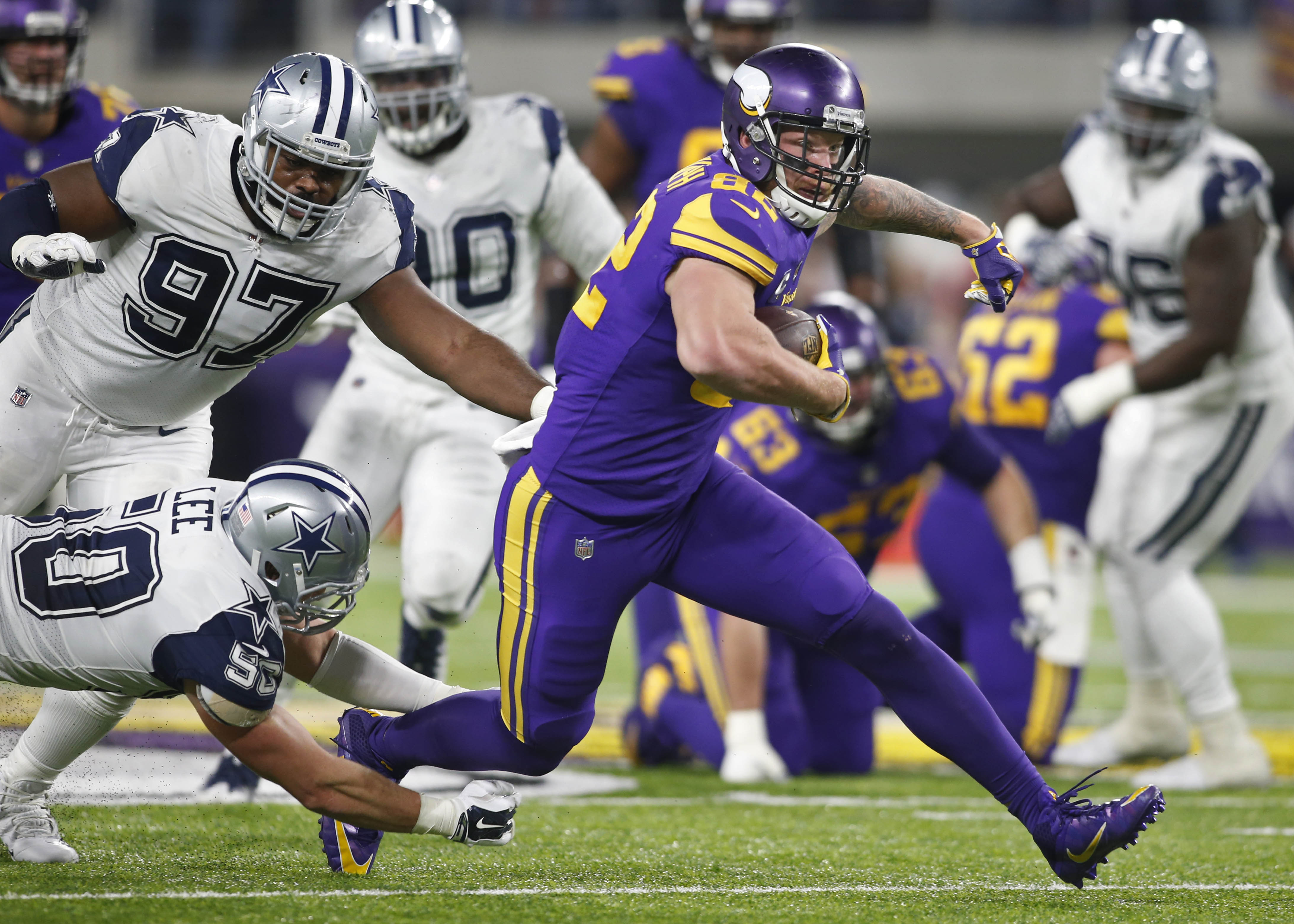 The Cowboys' defense might have allowed only 19 points per game this year — better than the Texans, Cardinals, Vikings, Chiefs and Steelers (all good defenses) — but they did it with smoke and mirrors.
Their pass rush is middle-of-the-pack at best, the secondary is more of the same (9 interceptions all season), and while the run defense allowed the fewest yards on the ground in the NFL this season, that was because no team faced fewer rushes than the Cowboys (340).
There's no viable explanation behind the Cowboys' defense giving up so few points this season, but there is an easy explanation for the Packers' offensive resurgence: Green Bay has found offensive balance with the establishment of…
Aaron Rodgers
Dallas Cowboys
Football Outsiders
Green Bay Packers
Jordy Nelson
Lambeau Field
sports