Jennifer Lopez and Alex Rodriguez's Romantic Histories Make Them the Perfect Match
In the words of Kelly Ripa, "They've never dated before?"
On the heels of news that Jennifer Lopez and Alex Rodriguez are in the midst of a burgeoning romance, the daytime talk show host said what everyone was thinking about these two wildly famous stars. Perhaps it's hard to believe this is the first time they're seeing each other because they're a match made in Hollywood heaven.
While Ripa pointed out on Thursday morning that they both have excellent nicknames, that only scratches the surface of all this power couple has in common. To start, they're at the top of their industries—Lopez is a Golden Globe and Grammy-nominated performer who sells out arenas around the world while Rodriguez is considered one of the best baseball players in history.
As the leaders of their individual fields, Lopez and Rodriguez make an undeniably compatible duo, strengthened even more by their similar ages, Latino backgrounds and the fact that they're both parents.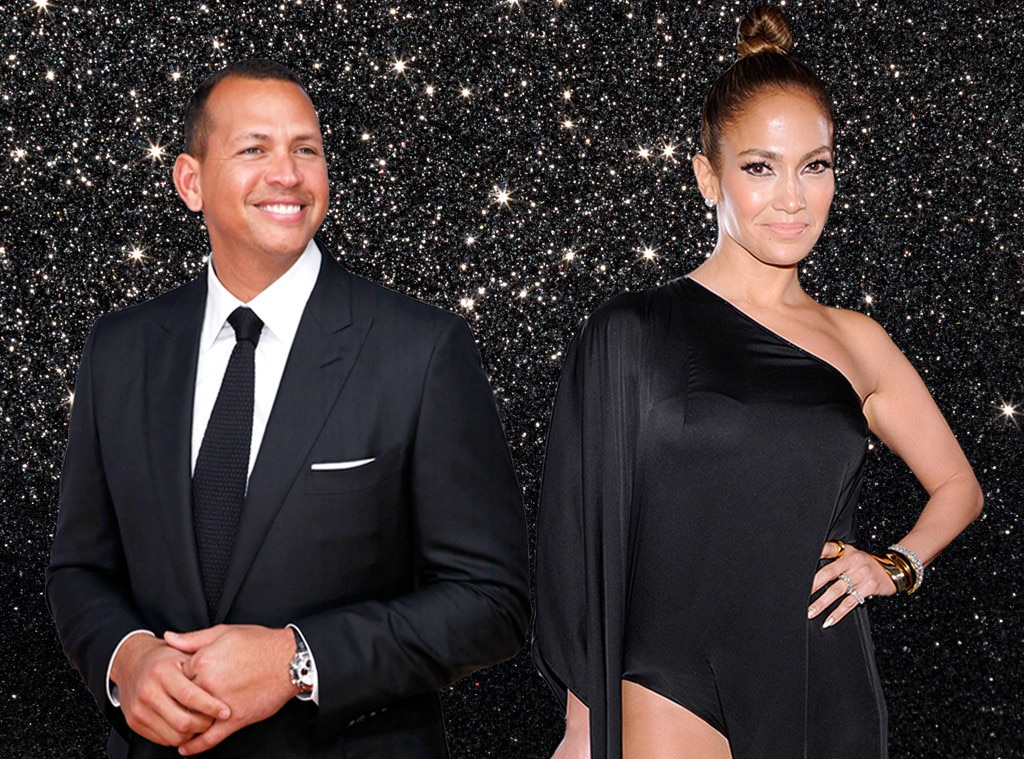 Alex Rodriguez
Entertainment
Jennifer Lopez
Kelly Ripa