In Defense of Selena Gomez's Met Gala 2018 Look, Faux Tan Included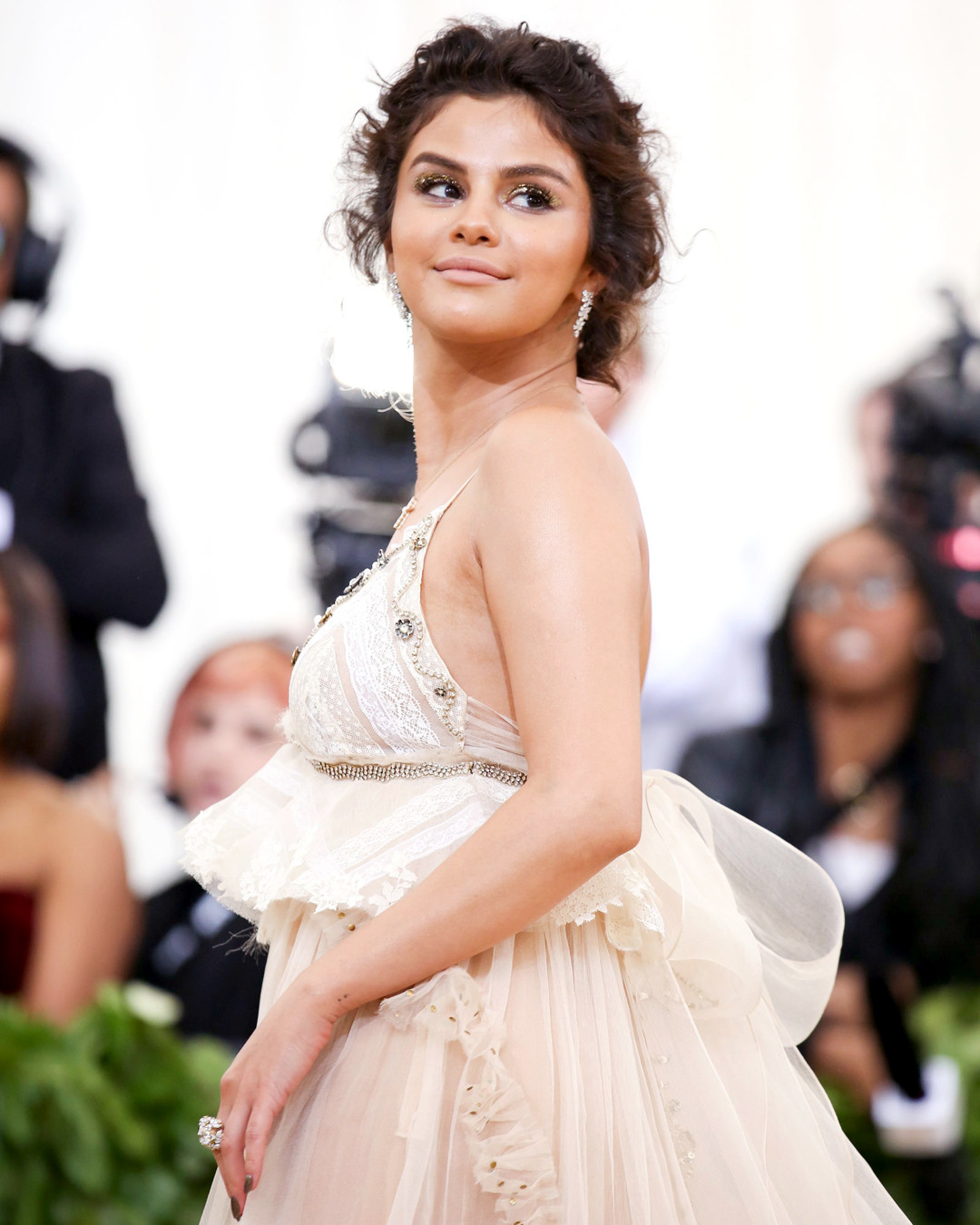 Fake tans have not been more talked about since the glory days of Jersey Shore.
We can thank Selena Gomez for bringing it back to the proverbial water cooler. On Monday night, the "Back to You" singer appeared at the 2018 Met Gala with a bronzy glow Snooki would approve. Needless to say Twitter took notice.
"Im so stressed for selena gomez her dress looks gorgeous but her tan looks disastrous i'm praying to our lord rihanna that it was just the lighting," wrote user @itsalivstory; while another tweet compared her faux complexion to Donald Trump's.
A divisive debate ensued, collating opinions from both die-hard fans devoting their full support of Selena's style and those with more critical voices—some of which even likened the sheer Coach creation to the singer's 2017 Met Gala dress: Also by Coach. Also a light neutral. Also thin strapped and embellished.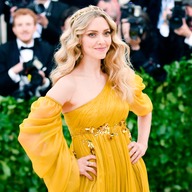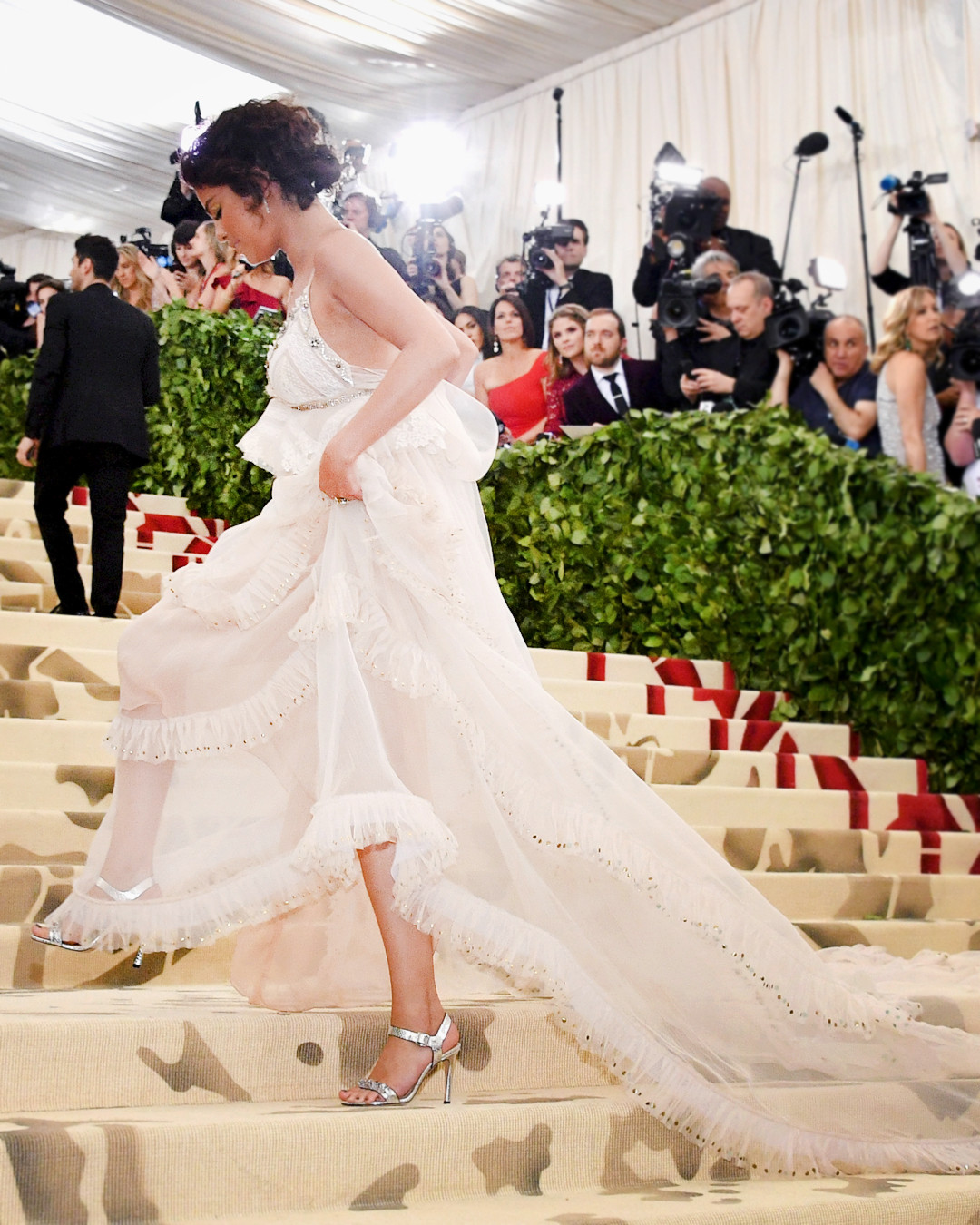 There's no doubt that Selena looked beautiful, but there may have been a few questionable elements that deserve our defense—here's why.
This Is Fashion with Purpose: A great Met Gala look checks all the boxes: It reflects the year's theme, the designer's aesthetic and the celebrity's style. The singer's look did all three. "Selena has been working with Coach for a while. As a result, her and [Coach creative director] Stuart [Vevers] have a close relationship," stylist Kate Young told E! News. "We talk about everything, what the inspiration is, the structure, how she's feeling, the theme…Selena is very religious."
While Vevers drew inspiration from the brand's fall 2018 collection, featuring…
Defenceman
Met Gala
Selena
Selena Gomez
Singing