Here's Why Everyone Is Wearing Blue Ribbons on the Red Carpet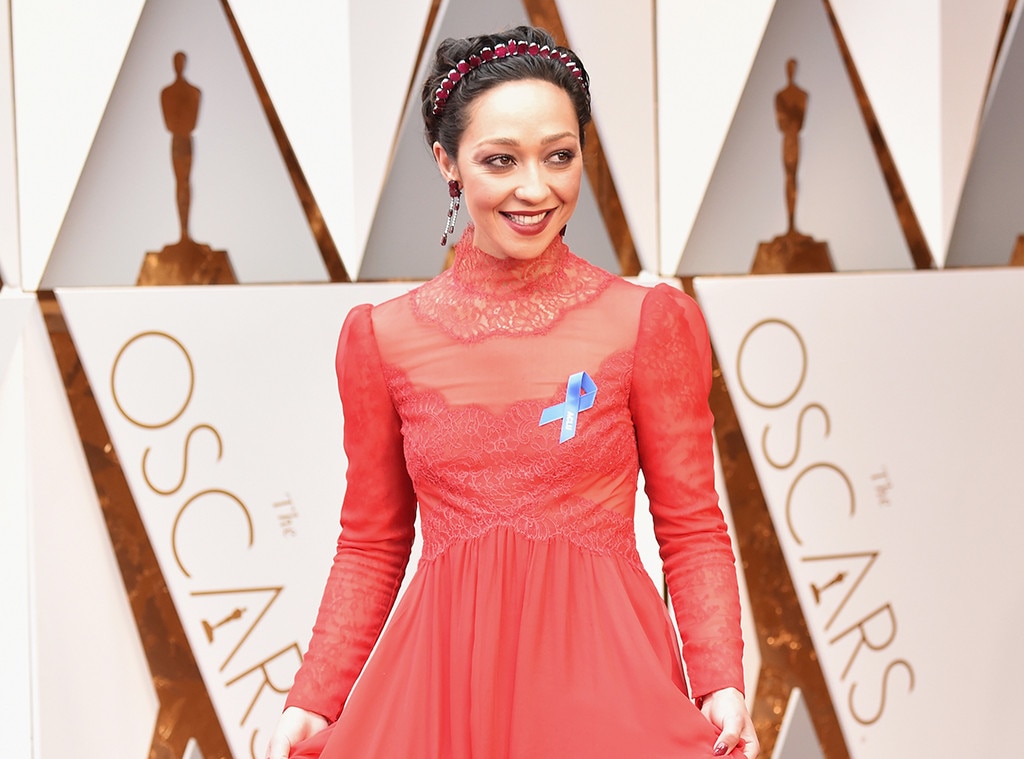 This year's biggest Oscars accessory is a bit different than award show's past. Sometimes all the stars are dripping in diamonds, sometimes the cool thing to do is bring your mom (yes, we're talking to you Bradley Cooperand Leonardo DiCaprio).
But in 2017, things are taking a slightly more political turn.
It all started with Ruth Negga, who turned heads on the Oscars red carpet less for her dress (but what a spectacular dress it is), but more for her bright blue ribbon. The Loving star turned up rocking an ACLU pin, which represents the work of the American Civil Liberties Union—the organization most recently made headlines for its advocacy…
American Civil Liberties Union
Blue
Entertainment
Leonardo DiCaprio
Red carpet
Ribbon