Has the Duchess of Sussex acquired a British accent?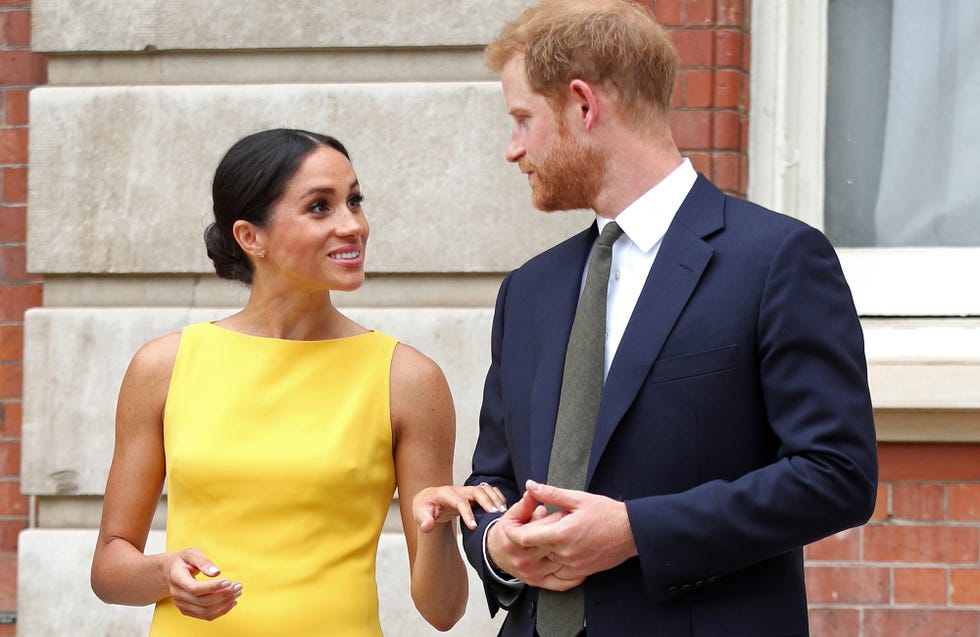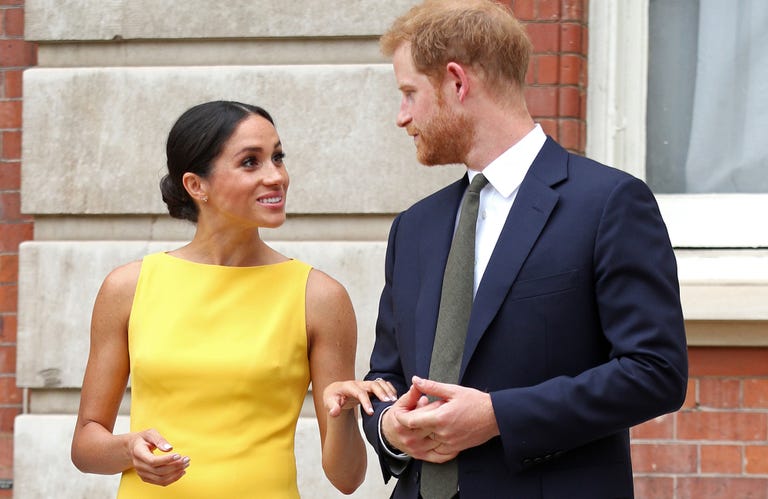 The Internet is divided over recent footage which appears to show the Duchess of Sussex speaking in a British accent.
A video taken at Meghan Markle's debut solo outing with Queen Elizabeth II in Cheshire on 14 June, has left royal fans questioning whether or not she is beginning to lose her American twang.
In the now-viral clip, the 36-year-old is seen greeting the public and can be heard discussing the weather – an undeniably British trait – in what some have pinpointed as the…
British English
Elizabeth II
Meghan Markle
video