Gigi Hadid's Wardrobe Malfunction Won't Ruin Her Runway Style During the Victoria's Secret Fashion Show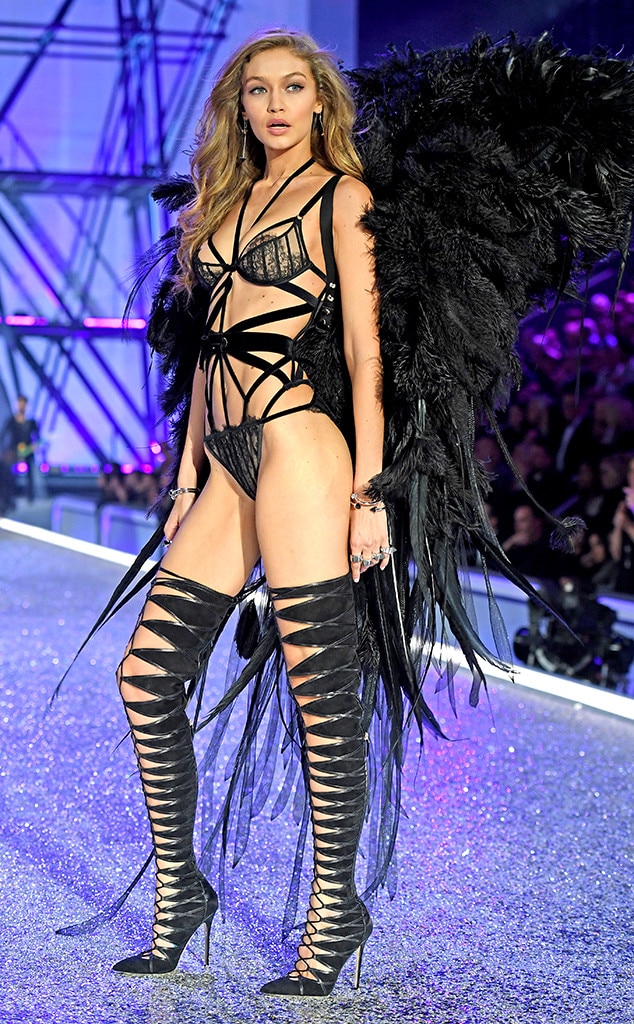 Watch your step? More like watch your straps!
Everybody knows that Gigi Hadid can rock a runway like nobody's business. So perhaps it should come as no surprise that the model was able to hit a homerun even after being thrown a curveball on the Paris runway.
While walking in the Victoria's Secret Fashion Show Wednesday night, the 21-year-old was turning heads for all the right reasons during the "Secret Angel" portion of the show.
But all of a sudden, a strap on her chest snapped and flailed around during part of her time on the runway.
Because she is such a pro, it took many fashion lovers a minute to recognize the fashion oops that likely had nothing to do with Gigi. But as…
Entertainment
Fashion show
Gigi Hadid
Instagram
Victoria's Secret Fashion Show