George Michael's Longtime Love Kenny Goss Reacts to His Death: "I'm Heartbroken"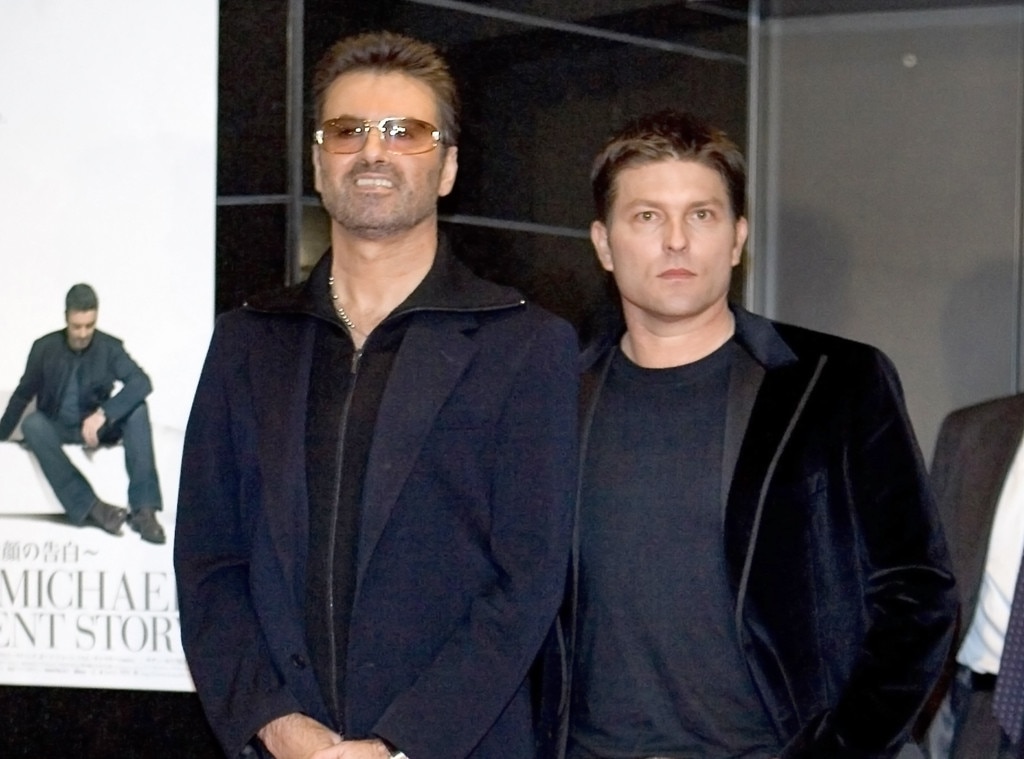 George Michael's longtime love Kenny Goss is at a loss upon hearing the Wham! singer died Sunday.
Goss, who was long described as the love of Michael's life, tells E! News in a statement that he is in disbelief about what has happened. "I'm heartbroken with the news that my dear friend and long time love George Michael has passed," he says. "He was a major part of my life and I loved him very, very much. He was an extremely kind and generous man. The beautiful memories and music he brought to the world will always be an important part of my life and those who also loved and admired him."
Michael and Goss first got together in 1998 and were together for about 13 years, but even after breaking up they…
Entertainment
George Michael
Wham!