Gabourey Sidibe Gets Candid About Her Secret Weight-Loss Surgery: "I Wasn't Cheating"
When Gabourey Sidibe decides to do something, she really goes for it.
The Empire star elected to have weight-loss surgery last year and has absolutely no regrets about doing it. Sidibe opens up about the big decision in her upcoming memoir, This Is Just My Face: Try Not to Stare, and to People.
"I just didn't want to worry," Sidibe, 33, tells the magazine of her decision to get laproscopic bariatric surgery after she and her older brother Ahmed, 34, were diagnosed with Type 2 diabetes. "I truly didn't want to worry about all the effects that go along with diabetes. I genuinely [would] worry all the time about losing my toes."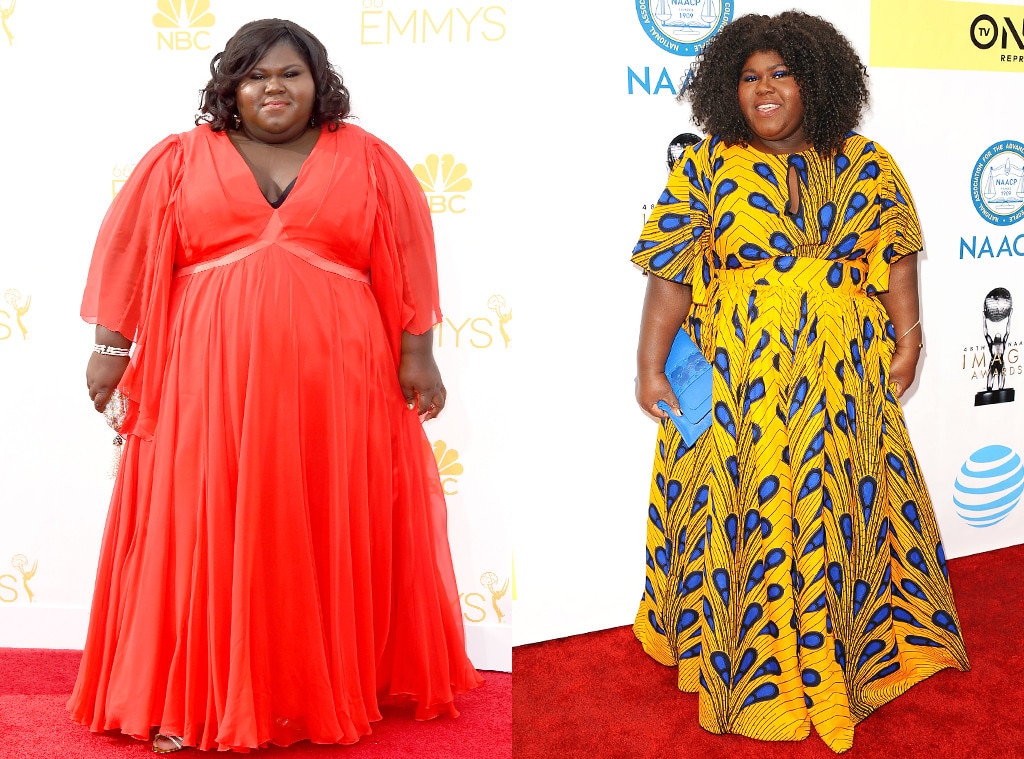 Sidibe rose to fame after appearing in the hit film Precious. Aware of her size, Sidibe tried to lose weight for 10 years before ultimately pursuing surgery in May 2016. The choice has completely changed the way she treats food. "My surgeon said they'd cut my stomach in half. This would limit my hunger and…
Entertainment
Gabourey Sidibe
Surgery