Florence Henderson Visited Dancing With the Stars Three Days Before Death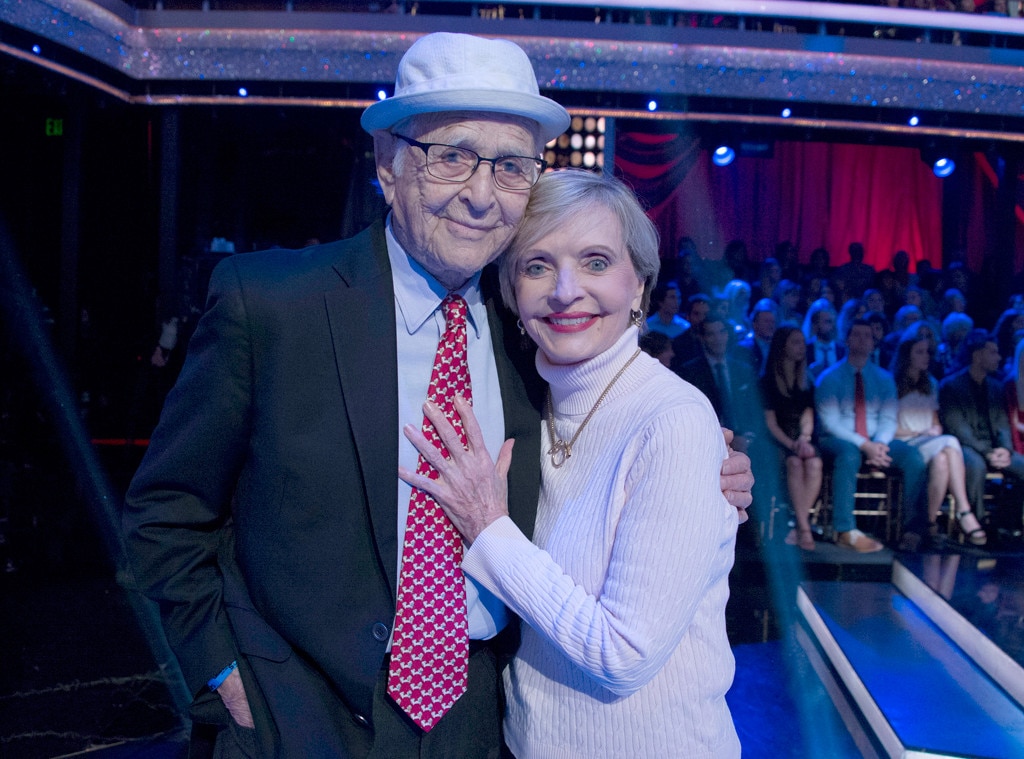 In her final days, Florence Henderson got to spend some time doing something she loved.
Three days before her untimely death on Thanksgiving, the 82-year-old late star showed up to the filming of the final competition day for Dancing With the Stars on Monday.
The television icon sat in the audience as the final four couples performed their best moves—something she had done at the start of the season to cheer on co-star and television daughter Maureen McCormick, who was also a contestant during this season.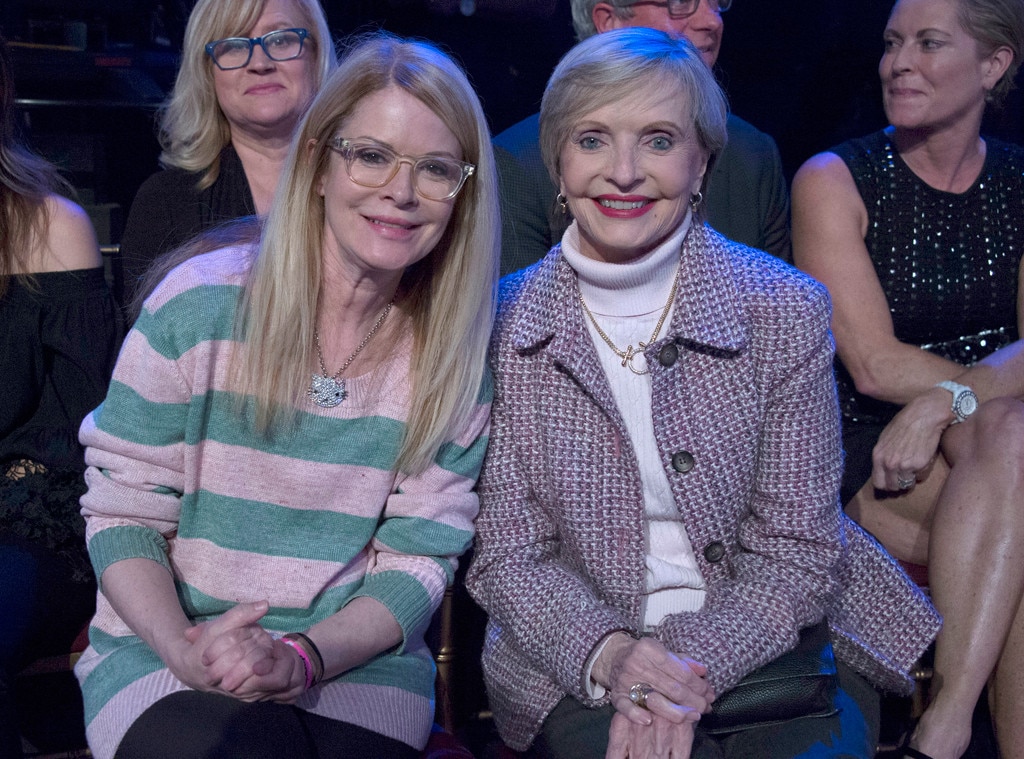 Henderson, who was also a competitor on the show in 2010, was all smiles as she posed with friends for photographers during…
Dancing With the Stars
Entertainment
Florence Henderson