Everything We Know About Kourtney Kardashian & Scott Disick's Reconciliation
Kourtney Kardashian and Scott Disick have reconciled, more than a year after she broke up with him. But what does this mean?
While they "have been romantically involved" recently, they are taking it one day at a time, E! News has learned exclusively. The two have gotten closer in recent months amid a positive change in Scott's behavior, a source said.
Separate Houses: But they haven't made that crucial step; Scott hasn't moved back in with their family. The two share sons Mason, 6, and Reign, 1, and daughter Penelope, 4. Scott had moved out of their family home and bought a new house for himself in December 2015. He renovated it and listed it for sale for $8.8 million this past June but it hasn't sold yet.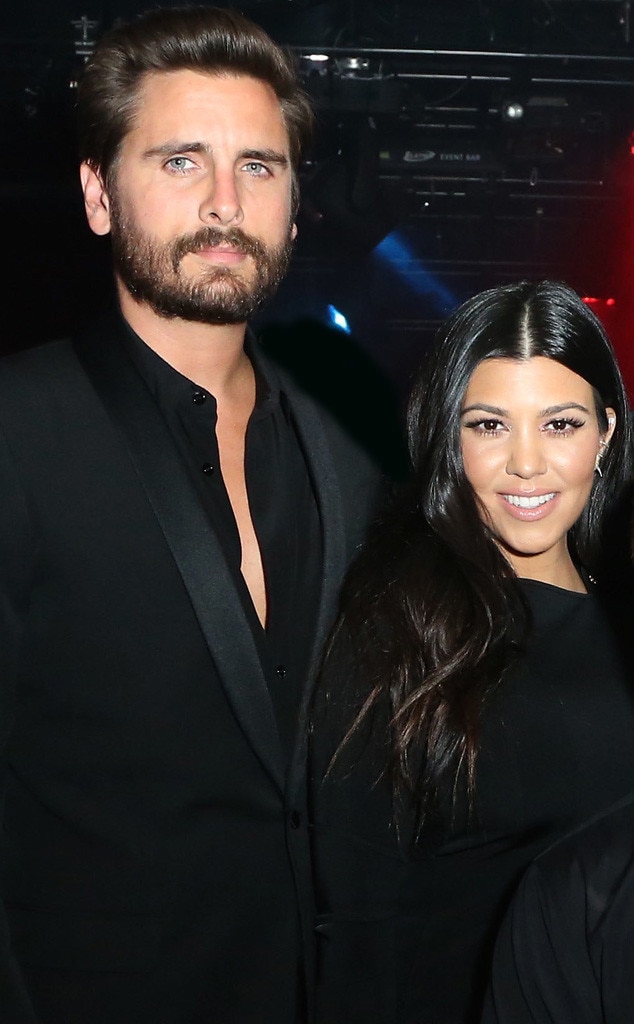 "While they may be giving their relationship another try, they aren't technically living together in the same home again," another source told E! News exclusively. "But their homes are very close to each other so they see each other all the time anyway because of the kids."
Kourtney and Scott have often spent time together, mostly with their kids, since she broke up with him the Fourth of July holiday in 2015.
While Scott will do once the house is sold "really just depends on how things go with them," the source said, adding, "But they've always been amicable and stayed best friends for the sake of their kids. They'll always be life mates, not just because of the kids but on a friendship level as adults—they're bound forever."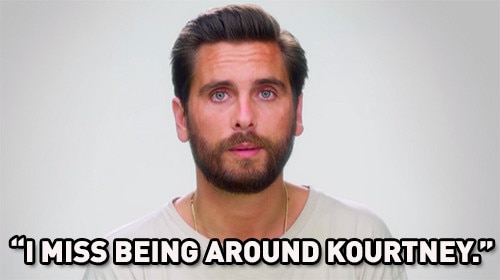 Cleaning Up His Act: Kourtney…
Entertainment
I Am Cait
Kourtney Kardashian